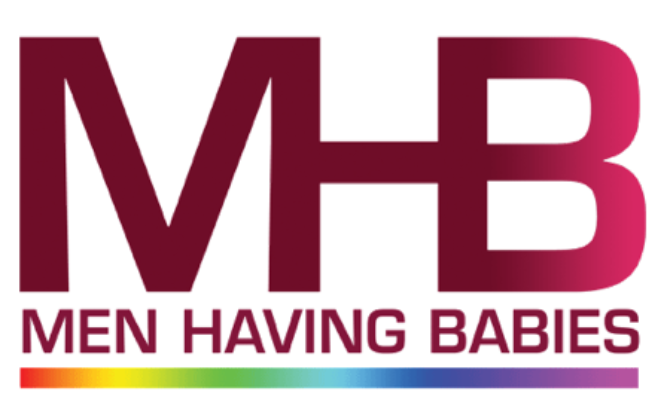 Teen Panel 2016: Surrogacy children of gay dads share their stories.
In this part the panelists speak about two defining moments in their recent pasts: the June 2015 decision by the Supreme Court on Marriage Equality, and the election of Donald Trump. As children with LGBTQ parents, how did they feel on these historic occasions, and how were their lives affected?
This panel was part of the 2016 Men Having Babies NY Conference. It was offered in cooperation with the Outspoken Generation program of Family Equality Council, and was moderated by the organization's executive director, Stan Sloan.