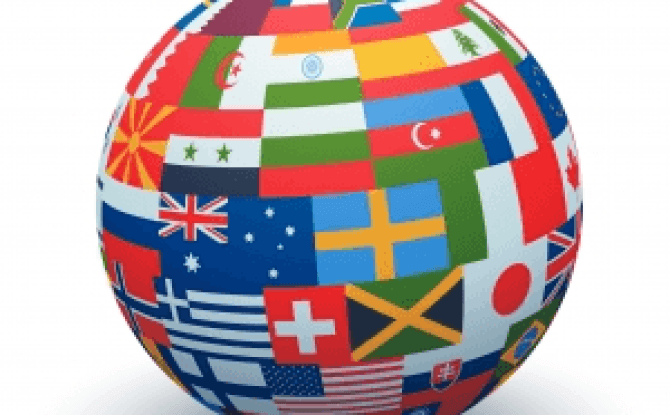 Two gay Italian women have won the right to international second parent adoption, a legal first for the country. All previous verdicts in Italy in favour of lesbian women being legally recognized as the parents of their partner's children are at the appeal stages.
In its judgment on Friday, Rome's juvenile court said Marilena Grassadonia, president of the Rainbow Families association, could adopt her wife's twin boys via international second parent adoption. In turn, her partner adopted Grassadonia's son. All three were conceived by artificial insemination.
In March, a man won his request to adopt his partner's child, but rights watchers believed the ruling may have slipped through the net due to an administrative error, with the office of the prosecutor in charge of the case failing to file an appeal in time.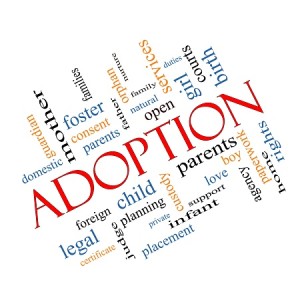 Grassadonia was a vocal campaigner in Italy during the heated debate earlier this year over a contested civil unions bill.
The text, adopted by parliament's upper house after a clause allowing gay couples second parent adoption was removed, will be examined by the lower house from 9 May.
Italy's prime minister Matteo Renzi has said he will resort to a confidence vote on the government, if necessary, to make the bill law.
While they wait for a change in the law, courts have been finding in favour of gay couples since 2014 on the basis of current legislation that favours "emotional continuity" for children.
The Guardian – April 30, 2016
Click here to read the entire article.