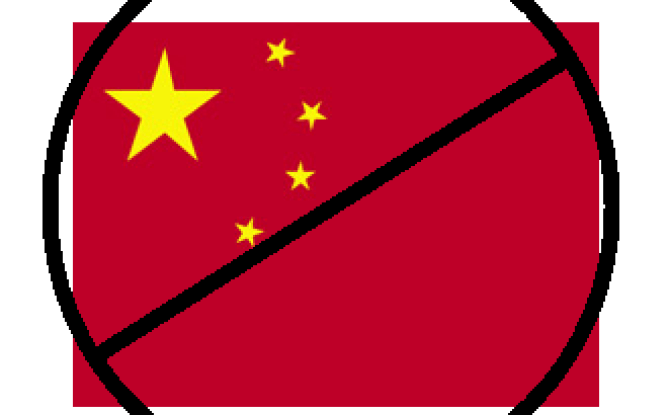 Surrogacy Ban In China Reversed?
Surrogacy Ban In China Reversed?
Last week Chinese authorities also decided to drop a plan to ban surrogacy. Now aspiring parents can seek the help of Chinese women to act as surrogate mothers to gestate and give birth to their children. If China had banned the use of surrogate mothers, only those Chinese wealthy enough to hire surrogates overseas, in countries such as the United States, would have been able to use the practice.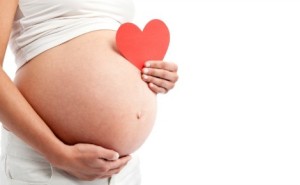 The Standing Committee of the National People's Congress, which is the main law-making body in China, decided last week to withdraw the draft legislation for banning use of surrogates. The move was surprising because China rarely reverses itself on a draft law after it has been publicized. Such a move could be seen as the government being indecisive, which could hurt its public image.
January 1 marks the official end of China's one-child policy that for 36 years has forced couples to limit their offspring to slow the country's population growth and now may plan to reverse their ban on surrogates.
"Some members of the Standing Committee argued the surrogacy cannot be totally forbidden," Zhang Chunsheng, head of legal affairs at the National Health and Family Planning Commission, said at a news conference.
Even if there was a law banning it, "rich people would still be able to go abroad to countries where surrogacy is allowed," Zhang said.
Surrogacy usually costs between $125,000 and $175,000 in countries such as the United States. The cost is somewhat less expensive in other countries, such as Thailand, India and Nepal, sources said.
Infertility rates rising
Some legislators argued that domestic surrogacy should be allowed because infertility rates are rising in China, and many aspiring parents need the option to have their own babies. A ban would only encourage the vast black market in the surrogacy business, which often results in exploitation of women, legislators said.
January 1, 2016 – VOANews.com by Saibal Dasgupta
Click here to read the entire article.

Who am I? On the deepest level, I am blessed. I have an amazing partner, who I have known since 1989 and been married to since 2004. I am the donor dad of two beautiful daughters who have two moms who are equally amazing. My husband and I have expanded our family through surrogacy and have a seven-year old son. I have had three careers (acting, massage therapy and the law) and I am still discovering myself. I am the Board Chair of Men Having Babies. The one thing I know for sure is that life is about trusting your instincts. Family is an instinct.

Latest posts by Anthony Brown (see all)