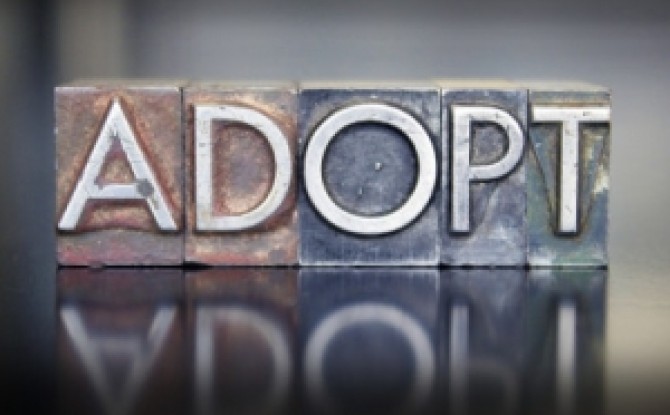 New York Adoption Facts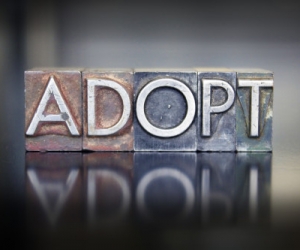 New York Adoption Facts
If you are a same sex couple living in New York adoption is a topic that will definitely come up between partners looking to start, or expand, their family. Before you decide what's best for your family, it's a good idea to do some research, look at all your options, and even speak with an attorney that specializes in adoption before you file a petition.
What are my options for New York adoption?
Luckily, New York adoption laws don't place many restrictions on same sex couples or the LGBT community when looking to adopt a child, as long as you pass all the required medical and background checks.
You need not be married or even in a relationship. When looking to adopt, here are the options available:
Traditional adoption: This is the process that comes to mind when most people think about adopting a child. The child is typically (but not always) a baby or very young child, and you start the process through an adoption agency. All of New York's

social service districts

have an adoption unit, and this is usually a good place to start researching information. If you're interested in an international adoption program, make sure you

choose an agency that provides those services

.
Fostering or adopting a foster child: Fostering a child is often a deeply rewarding experience and as such many people decide to go this route to bring children into their lives. There are a couple different options within the foster care system. Some people choose to be a foster parent only, with no intention to adopt. You can also be a foster parent and then decide to adopt your foster child, or, you can become a foster parent with the intention of adoption from the very beginning. A foster child is generally only available to be adopted if they cannot be reunited with their family.
Once you start the adoption process, there are a few different ways to petition for New York adoption.
Petition Jointly: You do not have to be married or in a partnership to petition to adopt a child in New York, however, if you are married or life partners a joint petition will be the easiest and most seamless way for both partners to create a legal relationship with your child. With a joint petition, legal parentage is automatically established for both parents.
Second Parent Adoption: A second parent adoption will be necessary if you did not file a joint petition to adopt your child, if you are not married and if only one partner is legally their parent. Both parents will still need to participate in the process.
Step Parent Adoption: Marriage does not automatically create a legal relationship with the child; a legal relationship will need to be established for the non adoptive or non biological parent (if your partner has a biological child). This process is similar to second parent adoption and applies to married couples.
Single Parent Adoption: You can be single and petition to adopt a child in the State of New York.
Adopting a Foster Child: Before

adopting a foster child

, you will need to get certified to be a foster parent. If you plan from the beginning to adopt a foster child, you will then go through the process of adoption matching, pre-adoption placement and then follow through with filing the adoption petition and finalizations.
As head of the Nontraditional Family and Estates division of Albert W. Chianese & Associations, Anthony M. Brown has provided gay and lesbian couples and individuals with all the help and information they need to make an informed decision on how to start their families. If you're ready to start or expand your family through adoption, call 212-953-6447 or email Brown@awclawyer.com.