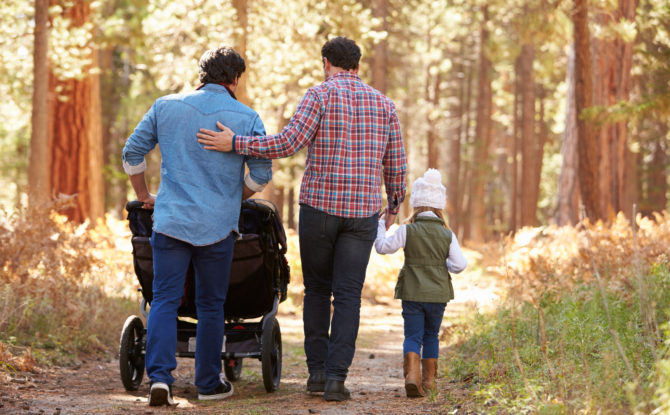 Adoption law in New York may be changed to give more rights to birth parents, even when adoptive parents object.
Adoption law in New York may be changing. Latoya Joyner, a state assemblywoman from the Bronx, said she was raised by a loving adoptive family after her biological parents lost custody of her. The same was true for Tracy L. VanVleck, the commissioner of human services in Seneca County.
But that is where their similarities end. The women are on opposing sides in an emotionally charged battle over a potential change in New York state adoption law that is awaiting Gov. Andrew M. Cuomo's signature.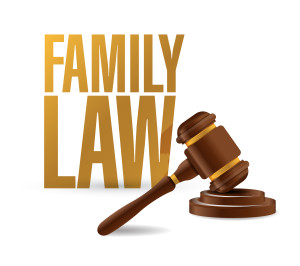 The legislation, called Preserving Family Bonds, would fundamentally shift the relationship that birth parents can have with their children after a court has taken the children awaypermanently and another family steps in to adopt them.
The proposed change has touched off a wide debate, some of it informed by the wrenching personal experiences of people who have not only gone through the foster care system but, like Ms. Joyner and Ms. VanVleck, now have the power to shape it.