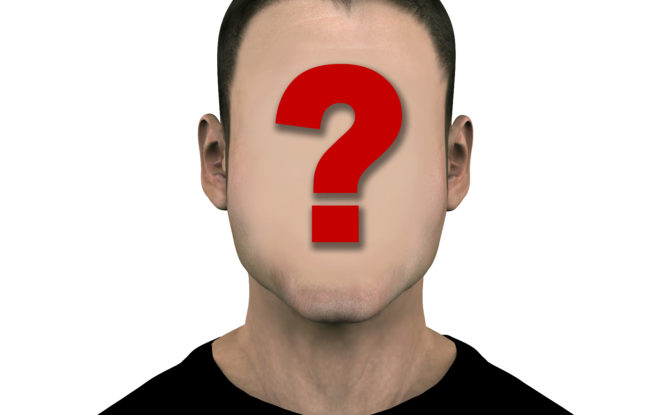 A judge said an anonymous sperm donor is a boy's real parent & not his lesbian mom
Christina Strickland and Kimberly Strickland Day married in 2009 in Massachusetts. Kimberly already had a child that she adopted in 2007, and she and Christina wanted another child.
They decided that Kimberly would be the one to get pregnant, and they used a sperm donor.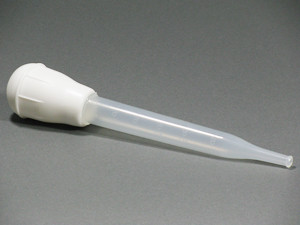 In 2015, their relationship had ended and Kimberly got married to a man and told Christina that she couldn't see their child, Z.S., anymore. Christina sued to have Kimberly's second marriage annulled (since the two women never divorced) and to get divorced. She sought 50-50 custody with Kimberly.
Earlier this year, a lower court judge ruled that Christina would have to pay child support and could have visitation rights, but that she wasn't legally Z.S.'s parent.
"The court finds two women cannot conceive a child together," county court judge John Grant wrote in his ruling. "The court doesn't find its opinion to be a discriminatory statement, but a biological fact."
He said that Z.S. already has two parents – Kimberly and Donor No. 2687 – so making Christina a parent would violate Donor No. 2687's parental rights.
Grant insisted that the women should have terminated Donor No. 2687's parental rights and that the donor's waiver of parental rights wasn't entered into the record in time. Even though no one knows Donor No. 2687's identity, Grant said that Christina should have issued a public notice so that Donor No. 2687 could have asserted his parental rights if he wanted to.
In Mississippi, as in many other states, a mother's spouse is automatically listed as a baby's other parent on their birth certificate. But Z.S. was born before same-sex marriage was recognized in Mississippi, so while Christina was the baby's parent in reality, legally she wasn't.
by Alex Bollinger, LGBTQNation.com, December 11, 2017
Click here to read the entire article.

Who am I? On the deepest level, I am blessed. I have an amazing partner, who I have known since 1989 and been married to since 2004. I am the donor dad of two beautiful daughters who have two moms who are equally amazing. My husband and I have expanded our family through surrogacy and have a seven-year old son. I have had three careers (acting, massage therapy and the law) and I am still discovering myself. I am the Board Chair of Men Having Babies. The one thing I know for sure is that life is about trusting your instincts. Family is an instinct.

Latest posts by Anthony Brown (see all)