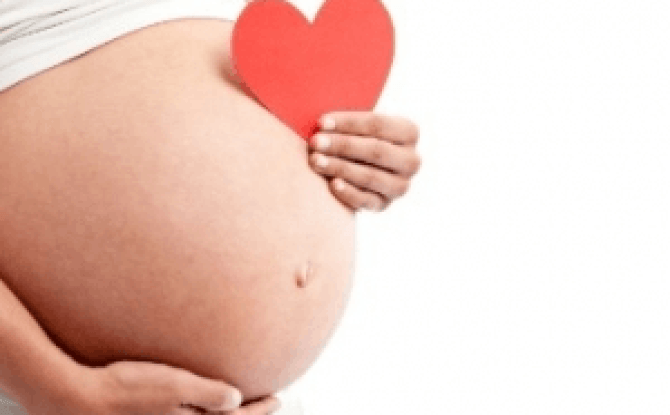 In the Age of Celebrity Surrogate Families, What Exactly Is Surrogacy?
Kim Kardashian and Kanye are reportedly expecting their third child via surrogate — many other celebs have done so too.
But surrogacy is nothing new, with more and more Americans opting for it. In 2011, 1,593 babies in the U.S. were born to gestational surrogates, up from 738 in 2004, according to data from the Society for Assisted Reproductive Technology (SART), an Alabama-based nonprofit.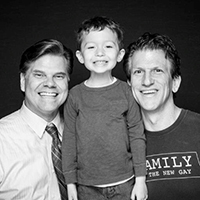 New York Magazine, and their online presence, The Cut, have produced this video to better explain the surrogacy process.
NYMag.com via thecut.com- September 14, 2017
Click here to view the video.

Who am I? On the deepest level, I am blessed. I have an amazing partner, who I have known since 1989 and been married to since 2004. I am the donor dad of two beautiful daughters who have two moms who are equally amazing. My husband and I have expanded our family through surrogacy and have a seven-year old son. I have had three careers (acting, massage therapy and the law) and I am still discovering myself. I am the Board Chair of Men Having Babies. The one thing I know for sure is that life is about trusting your instincts. Family is an instinct.

Latest posts by Anthony Brown (see all)