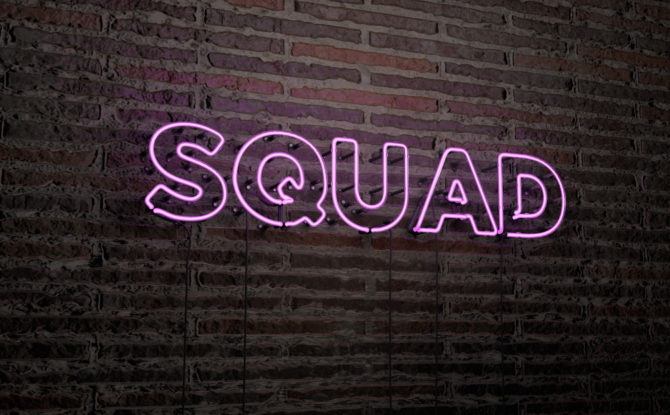 Anti-Gay Tomi Lahren Dragged for Trying to Use LGBTQ People as an Issue Against AOC and 'The Squad'
Tomi Lahren, the Fox Nation host who's been mocked as "white power Barbie," could also be called anti-LGBT Tomi. Time and time again, often out of the blue, Lahren has railed against the LGBTQ community.
But now Lahren is getting slammed for a tweet she posted, trying to use LGBTQ people as an issue against the progressive Congresswomen known as "The Squad," Alexandria Ocasio-Cortez (NY), Ilhan Omar (MN), Ayanna Pressley (MA), and Rashida Tlaib (MI).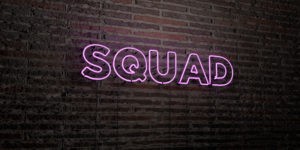 Lahren posted a link to a Fox News article, "Palestinian Authority bans LGBTQ activities in West Bank, reports say."
If Lahren were an LGBBTQ supporter, advocate, or ally, perhaps her taunt might have worked, a bit, but she's not.
Just two weeks ago, after the El Paso and Dayton mass shooting massacres, Lahren tried to use the LGBTQ community to advance her extremist pro-gun agenda, claiming gun rights are gay rights. It bombed.
A month ago Lahren told World Cup champion Megan Rapinoe, that she's actually not a hero.
Earlier this year Lahren stoked outrage when she lied, falsely claiming "The Left" says "we MUST be tolerant of Sharia Law" and "stoning of gays."
And in February Lahren went ballistic – out of the blue slamming the LGBT community for "this ongoing and continual assault on masculinity and "attacking traditional men and marriage at every turn."
So, it's not surprising that Lahren got totally dragged Monday for her latest ignorant tweet.
Take a look:
www.thenewcivilrightsmovement.com, August 19, 2019 by David Badesh
Click here to read the entire article.

Who am I? On the deepest level, I am blessed. I have an amazing partner, who I have known since 1989 and been married to since 2004. I am the donor dad of two beautiful daughters who have two moms who are equally amazing. My husband and I have expanded our family through surrogacy and have a seven-year old son. I have had three careers (acting, massage therapy and the law) and I am still discovering myself. I am the Board Chair of Men Having Babies. The one thing I know for sure is that life is about trusting your instincts. Family is an instinct.

Latest posts by Anthony Brown (see all)