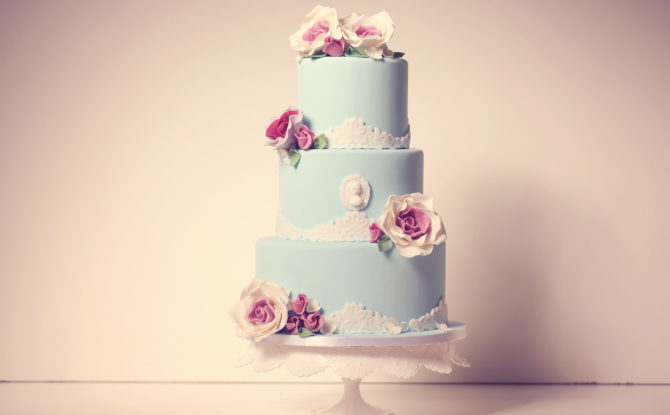 Arizona Appeals Court Applies Masterpiece Cakeshop Ruling to Reject a License to Discriminate
In the first lower court ruling applying Masterpiece Cakeshop, the Arizona Court of Appeals rejected the argument that business owners have a license to discriminate against same-sex couples in Brush & NIB Studio v City of Phoenix.
This case was brought by the Alliance Defending Freedom.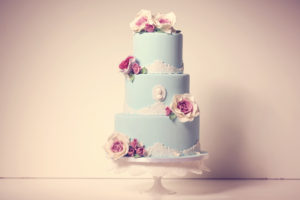 This shows that the Supreme Court's decision in Masterpiece Cakeshop did not change the long-standing rule that businesses that are open to to the public must be open to all.
Discrimination has no place under our Constitution. Business can't hang up signs saying "your kind not served here."
Posted by Eric Lesh on Medium.com – June 7, 2017

Who am I? On the deepest level, I am blessed. I have an amazing partner, who I have known since 1989 and been married to since 2004. I am the donor dad of two beautiful daughters who have two moms who are equally amazing. My husband and I have expanded our family through surrogacy and have a seven-year old son. I have had three careers (acting, massage therapy and the law) and I am still discovering myself. I am the Board Chair of Men Having Babies. The one thing I know for sure is that life is about trusting your instincts. Family is an instinct.

Latest posts by Anthony Brown (see all)