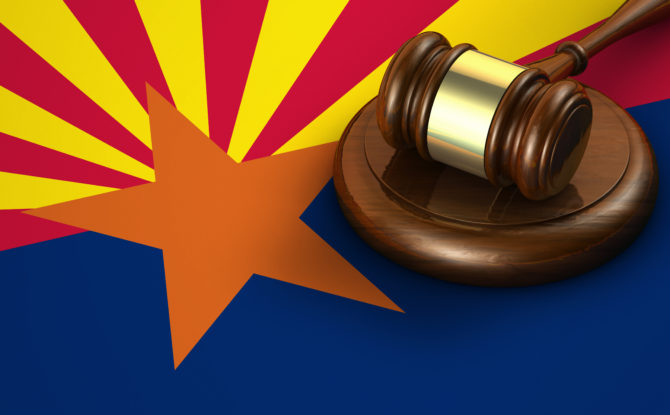 Arizona Governor Signs New Human Embryo Law
When a couple is unable to conceive naturally or medical treatments — like chemotherapy — make future pregnancies unlikely, there are a variety of fertility options available, including harvesting a woman's eggs, freezing them and using them at a later date.
Up until now, reproductive fertility law specialists in Arizona would help couples navigate any tricky ethical issues that might arise in the future, like what happens if you split up or divorce before you decide to use the eggs.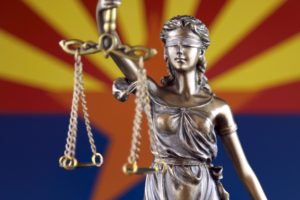 But, a new law signed Tuesday by Gov. Doug Ducey has the potential to upend any contractual agreements written between husbands and wives or domestic partners, and dictates who is allowed to keep frozen eggs after a breakup.
Cathi Herrod, President of Center for Arizona Policy, said the new human embryo law helps make the law clearer and it is a positive step for Arizona.
"Just like a judge will decide when there are disputes over property, disputes over who gets the family dog — now who gets the family embryos will also be decided by a judge according to the law," Herrod said.
by Lauren Gilger, KJZZ.com, April 4, 2018
Click here to read the entire article.

Who am I? On the deepest level, I am blessed. I have an amazing partner, who I have known since 1989 and been married to since 2004. I am the donor dad of two beautiful daughters who have two moms who are equally amazing. My husband and I have expanded our family through surrogacy and have a seven-year old son. I have had three careers (acting, massage therapy and the law) and I am still discovering myself. I am the Board Chair of Men Having Babies. The one thing I know for sure is that life is about trusting your instincts. Family is an instinct.

Latest posts by Anthony Brown (see all)