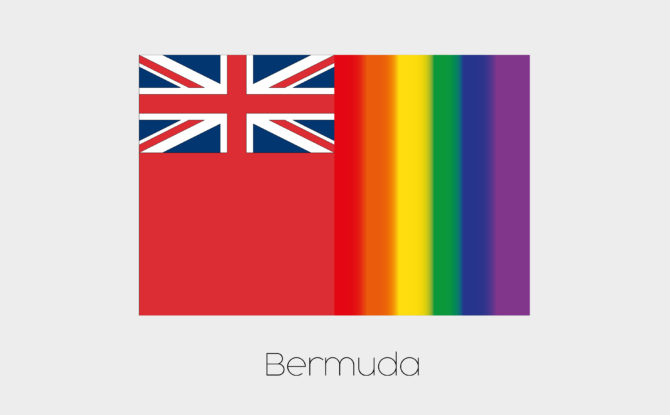 Bermuda Outlaws Gay Marriage, Less Than a Year After It Became Legal
Bermuda has forbidden same-sex marriage, only nine months after legalizing it, in what advocates for gay and lesbian rights called a disappointing setback.
Same-sex marriage became legal in Bermuda, a British overseas territory, in May as a result of a ruling by the island's Supreme Court.
But the unions are unpopular with some voters.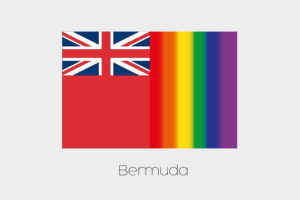 In 2016, Bermudians voted against same-sex marriage in a referendum, and after the court ruling in May, the territory's legislature drafted a bill banning same-sex marriage but giving all couples legal recognition as domestic partners. Parliament adopted the Domestic Partnership Act in December, and on Wednesday the territory's governor, John Rankin, signed it into law.
The British prime minister, Theresa May, said Britain was "seriously disappointed," but the Foreign Office said on Thursday it would be inappropriate to block the measure.
Same-sex marriage became legal in England, Wales and Scotland in 2014, but it is not permitted in Northern Ireland. The issue has been divisive in Britain's overseas territories, which control their own internal affairs but rely on Britain for defense and for representation in the international community.
by Mafen Specia, New York Times – February 8, 2018
Click here to read the entire article.

Who am I? On the deepest level, I am blessed. I have an amazing partner, who I have known since 1989 and been married to since 2004. I am the donor dad of two beautiful daughters who have two moms who are equally amazing. My husband and I have expanded our family through surrogacy and have a seven-year old son. I have had three careers (acting, massage therapy and the law) and I am still discovering myself. I am the Board Chair of Men Having Babies. The one thing I know for sure is that life is about trusting your instincts. Family is an instinct.

Latest posts by Anthony Brown (see all)