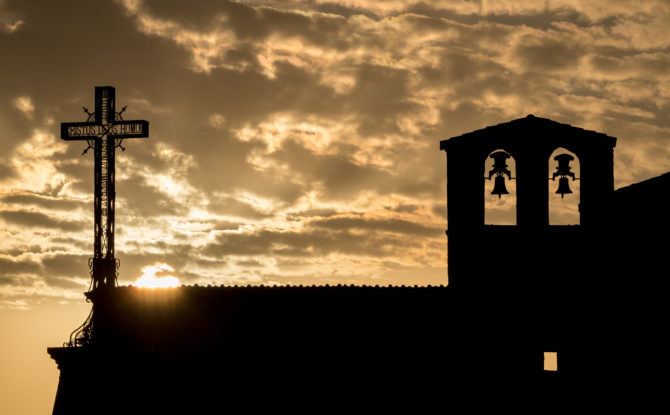 Catholic Charities ending foster, adoption programs over same-sex marriage rule
Catholic Charities of Buffalo will end its foster care and adoption program because state rules that bar discrimination based on sexual orientation conflict with church teachings, officials from the organization said Thursday.
"We're a Catholic organization, so we have to practice what we do consistent with the teaching of the church," Dennis C. Walczyk, the chief executive officer of Catholic Charities, told The News.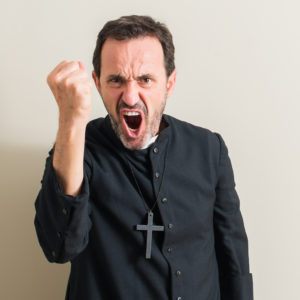 A same-sex couple recently applied to the agency to become adoptive foster parents, and that precipitated the agency's decision, Walczyk said.
The agency has a contract with the Erie County Department of Social Services that expires in March. The state Office of Children and Family Services licenses Catholic Charities and other providers of these services.
The state requires contracting organizations to allow same-sex couples to adopt or to raise foster children. That directive, however, goes against the church's position that marriage is between a man and a woman, the Catholic Charities officials said.
Given that tension, the agency made the decision to phase out the foster care and adoption program.
"It is with deep sadness we acknowledge that the legacy of the high quality, exceptional services which our staff provides to children and families through foster care and adoption will be lost," Walczyk said in a statement formally announcing the end of the services. "We are working with the state OCFS and Erie County DSS to support a smooth transition for children in foster care and foster parents, as well as those who have submitted applications to provide foster care or seek adoption."
Catholic Charities said the program currently has 55 certified foster homes, with 34 children in care in 24 of those homes.
"They will stay with their parents," Walczyk said of the children currently placed through Catholic Charities. "They will stay in their homes."
But eventually they will be under the auspices of another agency.
August 23, 2018, By Stephen T. Watson By Harold McNeil
BuffaloNews.com
Click here to read that entire article.

Who am I? On the deepest level, I am blessed. I have an amazing partner, who I have known since 1989 and been married to since 2004. I am the donor dad of two beautiful daughters who have two moms who are equally amazing. My husband and I have expanded our family through surrogacy and have a seven-year old son. I have had three careers (acting, massage therapy and the law) and I am still discovering myself. I am the Board Chair of Men Having Babies. The one thing I know for sure is that life is about trusting your instincts. Family is an instinct.

Latest posts by Anthony Brown (see all)