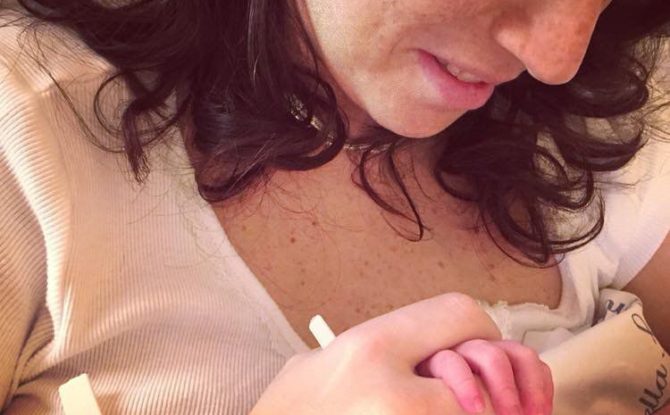 Children of same-sex couples officially recognized in a first for Italy
Three gay couples in the northern city of Turin have been able to legally register their children to both parents, in a first for Italy.
"Today an important page of history has been written," said the mother of one of the children, Turin councillor Chiara Foglietta.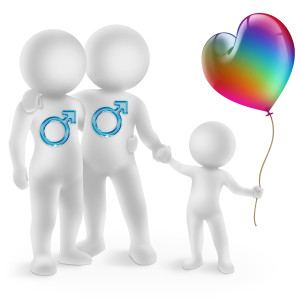 Foglietta, who gave birth after undergoing artificial insemination in Denmark, said staff at the public records office had told her "no form exists" to recognize the child's birth through the procedure, which is subject to strict rules in Italy.
Instead, the staff reportedly told Foglietta she should declare that she had had the baby with a man. On Monday, the councillor said she "cried with joy" after signing the documents in which both she and her partner, Micaela Ghisleni, were recognized as parents of their son.
The couple's son Niccolò was one of four children who were officially registered to same-sex parents on Monday, with city mayor Chiara Appendino signing the birth certificates. The other families included two men who are fathers to twin boys, and another lesbian couple whose son was officially recognized.
Appendino, who had earlier vowed to "force the issue" after the registry's initial refusal to acknowledge the LGBT families, said the recognition was "a strong gesture in a legal vacuum".
Although the Five Star Movement mayor said that it was not yet possible to make a change at a legislative level, she said she hoped the recognition of these four children was a first step towards such a change.
On Twitter, Appendino wrote: "Today is one of the days when every drop of energy put into politics feels worth it."
by Catherine Edwards, the local.it, April 23, 2018
Click here to read the entire article.

Who am I? On the deepest level, I am blessed. I have an amazing partner, who I have known since 1989 and been married to since 2004. I am the donor dad of two beautiful daughters who have two moms who are equally amazing. My husband and I have expanded our family through surrogacy and have a seven-year old son. I have had three careers (acting, massage therapy and the law) and I am still discovering myself. I am the Board Chair of Men Having Babies. The one thing I know for sure is that life is about trusting your instincts. Family is an instinct.

Latest posts by Anthony Brown (see all)