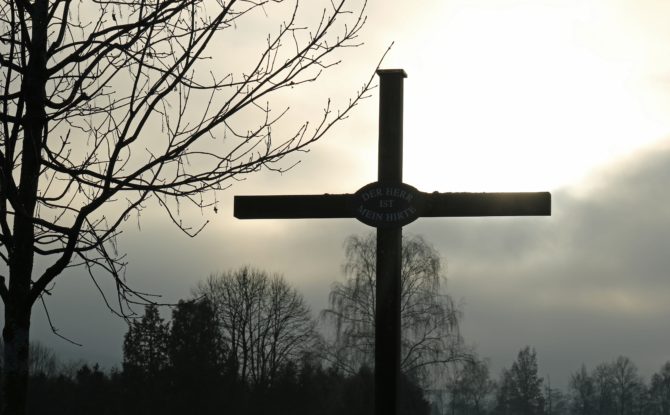 Christian Adoption Agencies Caught Refusing Same-Sex Parents – and Now Taxpayer Funds Are Being Halted
Christian Adoption Agencies Caught Refusing Same-Sex Parents – and Now Taxpayer Funds Are Being Halted
Two Christian adoption agencies in Philadelphia are under attack – and under review – after being caught with policies refusing same-sex couples and LGBT people from adopting children in their care. In the last year alone the City of Philadelphia has paid them a total of $3 million to care for the children in need of loving homes. Those payments are now on hold and an investigation into both agencies is underway.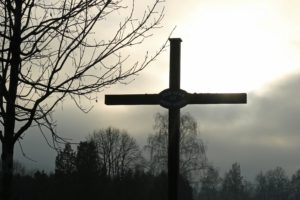 Bethany Christian Services and Catholic Social Services are bth refusing to alter their policies, insisting same-sex marriage is not in keeping with their religious beliefs, The Philadelphia Inquirer reports.
"This has been our practice throughout our nearly 75 years of operation and is based on our adherence to what we believe to be foundational Biblical principles," a spokesman for Bethany Christian Services told the Inquirer.
"Catholic Social Services is, at its core, an institution founded on faith-based principles," a spokesman for the Philadelphia Archdiocese said. "The Catholic Church does not endorse same-sex unions, based upon deeply held religious beliefs and principles. As such, CSS would not be able to consider foster care placement within the context of a same-sex union."
by David Badash, TheNewCivivlRightsMovement.com, March 19, 2018
Click here to read the entire article.

Who am I? On the deepest level, I am blessed. I have an amazing partner, who I have known since 1989 and been married to since 2004. I am the donor dad of two beautiful daughters who have two moms who are equally amazing. My husband and I have expanded our family through surrogacy and have a seven-year old son. I have had three careers (acting, massage therapy and the law) and I am still discovering myself. I am the Board Chair of Men Having Babies. The one thing I know for sure is that life is about trusting your instincts. Family is an instinct.

Latest posts by Anthony Brown (see all)