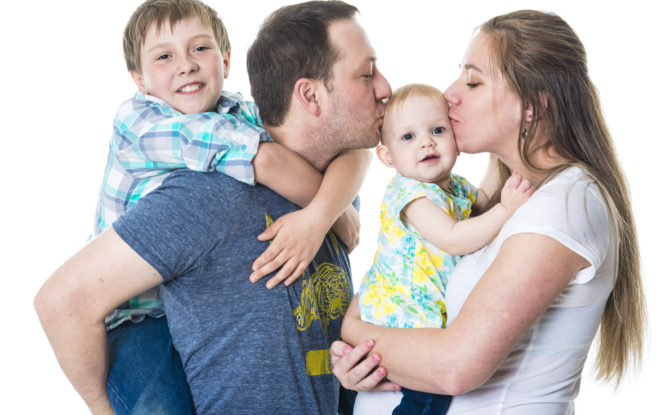 Co-Parenting – One More Option For Creating Your Family
Co-Parenting is fast becoming an alternative to adoption, surrogacy and IVF for many in the LGBT community who want to have a family on their terms.
Co-parenting is quickly becoming a viable option for gay and lesbian individuals who want to be parents. Co-parenting also requires an incredible amount of care and preparation to ensure that all parties, and particularly the children, are protected and acknowledged legally.
Co-Parenting Defined
In a co-parenting relationship, two individuals who are not romantically involved come together for the purpose of having a child and parenting that child with a mother and a father. The key to understanding co-parenting is in the intention of the mother and father.  Many enter into co-parenting relationships because they do not want to be single parents and acknowledge their desire for their children to have a maternal and a paternal influence.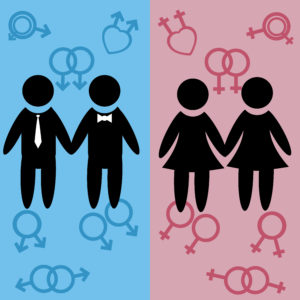 Protecting a Co-Parenting Relationship: The Co-Parenting Agreement
Before entering into a co-parenting relationship, it is crucial to understand the legalities of parenting, as well as the potential pitfalls that may accompany this nontraditional parenting form. First, by becoming a parent, the mother and the father have a fiduciary responsibility to that child, and if the co-parenting arrangement dissolves, to one another in a child support proceeding.  This means that if both parties are not contributing financially to the child's upbringing, either parent may bring a support action in family court.
Spelling out these financial terms, as well as visitation schedules, educational and religious training is the purview of the co-parenting agreement. The mother and the father will both have separate legal representation in the drafting and execution of a co-parenting agreement and the process of creating a comprehensive agreement will be very helpful for the parties to both feel comfortable with one another and the terms of their individual parenting visions.
Where Can You Meet a Potential Co-Parent?
As this new method of parenting has become more and more popular, so has an internet support industry of which I am a part. Websites such as FamilyByDesign.com, of which I am a legal consultant, and Modamily.com offer information to potential co-parents, as well as a database of individuals who are interested in becoming co-parents to find other such individuals.  Many LGBT Centers around the country now have family divisions that include information and networking about co-parenting.
Special Considerations
One very important aspect of co-parenting lies in the reality that the primary parents may have committed relationships with people other than the other co-parent.   This may be due to their sexual orientation or relationship status when entering into the co-parenting relationship.  Some states now have the ability to name more than two legal parents for a child. But more often than not, these "third party" individuals do not have legal relationships with the children of their romantic partners.  Primary parents must create these rights for their romantic partners by executing medical authorizations and guardianship provisions for the children.
For more information about co-parenting, contact Anthony M. Brown at Time for Families and speak to a specialist family lawyer to secure your and your family's future.
Contact Time For Families

Who am I? On the deepest level, I am blessed. I have an amazing partner, who I have known since 1989 and been married to since 2004. I am the donor dad of two beautiful daughters who have two moms who are equally amazing. My husband and I have expanded our family through surrogacy and have a seven-year old son. I have had three careers (acting, massage therapy and the law) and I am still discovering myself. I am the Board Chair of Men Having Babies. The one thing I know for sure is that life is about trusting your instincts. Family is an instinct.

Latest posts by Anthony Brown (see all)