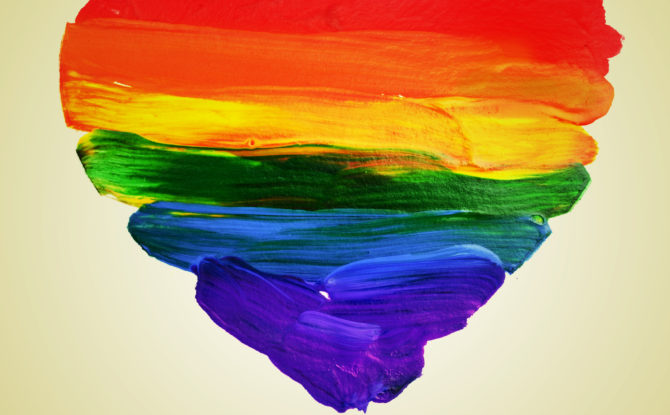 Colorado Anti-LGBTQ Adoption Bill Fails in Senate
This morning, the Colorado Senate considered a bill that would not only endanger children, but would allow adoption and foster care agencies to turn away any potential parent or family from providing a loving home to a child, simply because that parent or family doesn't meet their religious requirements.
When debated before the full Senate, Senate Bill 241 failed on 2nd reading by a voice vote. Senator Kevin Lundberg, sponsor of the bill and perennial proponent of anti-LGBTQ measures, pushed an amendment to revive the bill. But all members of the Colorado Senate Democratic Caucus, and Senators Cheri Jahn, Don Coram, and Beth Martinez Humenik voted no, ensuring the bill's defeat by a vote of 19-16.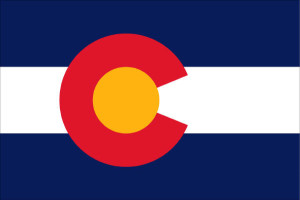 Daniel Ramos, Executive Director of One Colorado, the state's leading advocacy organization for LGBTQ Coloradans and their families, released the following statement on the bill's defeat:
"I commend the State Senators who came together to vote down this harmful and mean-spirited legislation. After seeing a very similar bill just pass in Oklahoma, I am pleased to see that a bipartisan group of Senators united to defeat this bill, sending a clear signal that hateful legislation like this has no place in Colorado."
May 1, 2018 – one-colorado.org
Click here to read the entire article.

Who am I? On the deepest level, I am blessed. I have an amazing partner, who I have known since 1989 and been married to since 2004. I am the donor dad of two beautiful daughters who have two moms who are equally amazing. My husband and I have expanded our family through surrogacy and have a seven-year old son. I have had three careers (acting, massage therapy and the law) and I am still discovering myself. I am the Board Chair of Men Having Babies. The one thing I know for sure is that life is about trusting your instincts. Family is an instinct.

Latest posts by Anthony Brown (see all)