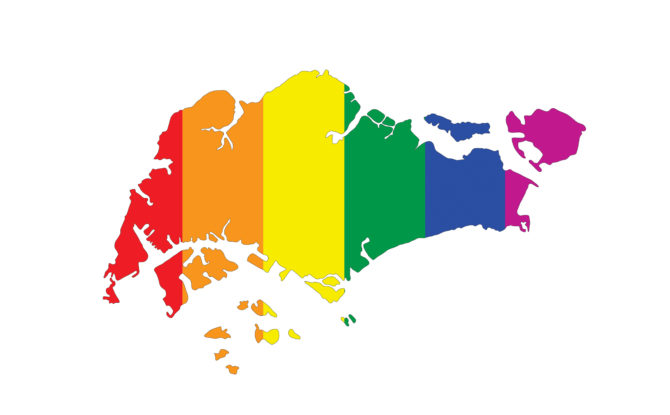 Court Rejects Gay Singapore Man's Bid To Adopt Biological Son
Local LGBTQ rights advocates said they were dismayed by the decision.
A Singapore court has rejected a gay Singaporean doctor's bid to adopt his biological child because he was born by a surrogate mother in the United States through a procedure not available for unmarried couples in the island state.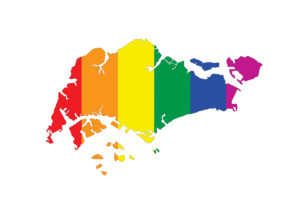 Singapore is in many ways a vibrant, modern society but it remains socially conservative and sex between consenting males is a punishable crime with a maximum penalty of two years in jail, although prosecution is rare.
Singapore is also trying to boost fertility among its citizens, and offers generous incentives to couples to have babies, but in-vitro fertilization is allowed only for married couples and surrogacy services are not available for anyone.
The man, in a homosexual relationship with a partner, paid $200,000 for a woman to carry his child through in-vitro fertilization in the United States after he had learned he was unlikely to be able to adopt a child in Singapore as a gay man.
A Singapore court ruled against his bid to adopt the child this week saying the steps he had taken to have the baby in the United States would not have been possible in Singapore.
"He cannot then come to the courts of the very same jurisdiction to have the acts condoned," the court said.
"This application is in reality an attempt to obtain a desired result … by walking through the back door of the system when the front door was firmly shut."
Reuters – by John Geddie, December 26, 2017
Click here to read the entire article.

Who am I? On the deepest level, I am blessed. I have an amazing partner, who I have known since 1989 and been married to since 2004. I am the donor dad of two beautiful daughters who have two moms who are equally amazing. My husband and I have expanded our family through surrogacy and have a seven-year old son. I have had three careers (acting, massage therapy and the law) and I am still discovering myself. I am the Board Chair of Men Having Babies. The one thing I know for sure is that life is about trusting your instincts. Family is an instinct.

Latest posts by Anthony Brown (see all)