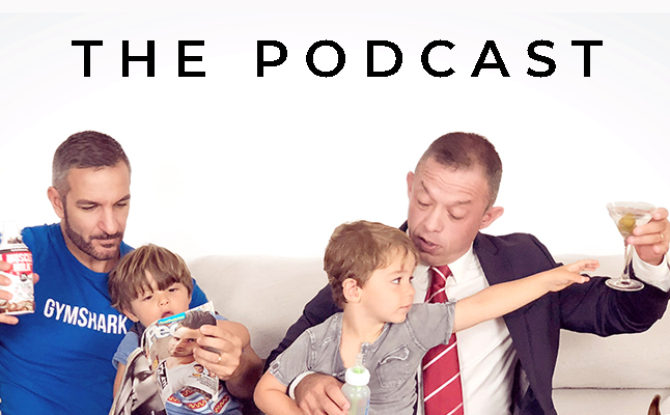 Daddy Squared Podcast tells the story of the 14th annual Men Having Babies NYC conference
In this special episode, we flew to New York City to experience the annual Men Having Babies Conference. 
MHB provides unbiased surrogacy parenting advice and support for gay men worldwide. The Conference featured parenting options in the USA and Canada, in-depth panels — including on insurance, budgeting, and teen surrogacy children, and an Expo of surrogacy parenting info. In this episode we shed a light on the history and work of Men Having Babies, on the conference and on the Canadian surrogacy option.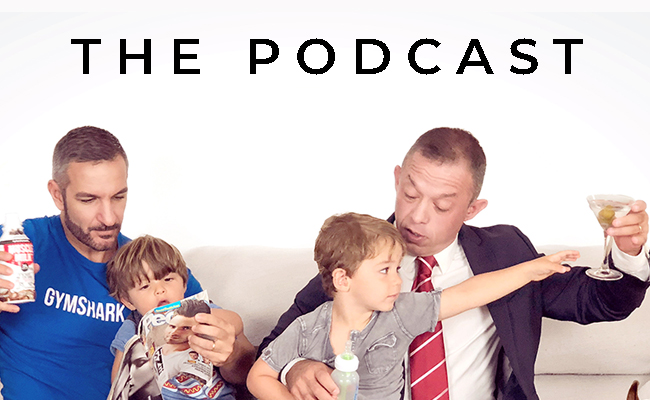 Click here to listen to the podcast.

Who am I? On the deepest level, I am blessed. I have an amazing partner, who I have known since 1989 and been married to since 2004. I am the donor dad of two beautiful daughters who have two moms who are equally amazing. My husband and I have expanded our family through surrogacy and have a seven-year old son. I have had three careers (acting, massage therapy and the law) and I am still discovering myself. I am the Board Chair of Men Having Babies. The one thing I know for sure is that life is about trusting your instincts. Family is an instinct.

Latest posts by Anthony Brown (see all)