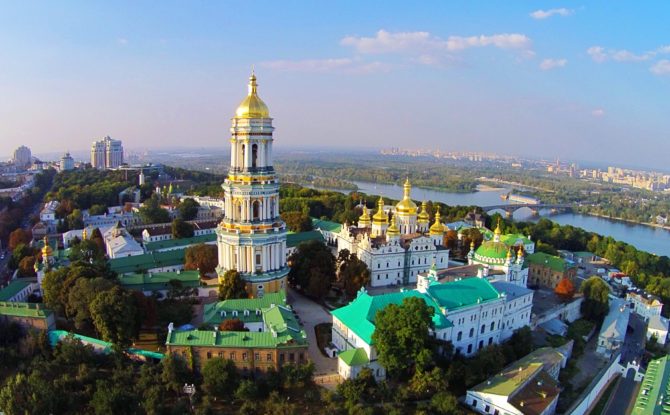 Babies and broken hearts: Ukraine's commercial surrogacy industry leaves a trail of disasters
This is the moment. I arrive at the Sonechko Children's Home, a collection of rundown double-story brick buildings in a city south east of Kiev, the Ukrainian capital.
I'm here to meet a little girl I've been searching for over the past six months.
She's been abandoned by the very people who paid for her to be born — her American parents.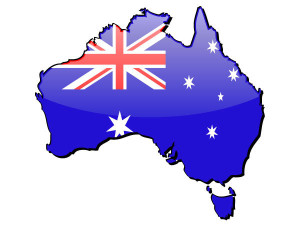 Now she's an orphan and has disabilities which require medical attention.
Marina Boyko, the flame-haired nurse who's cared for the little girl since she was a baby, is taking us to meet her.
The door to the child's room opens and the emotion hits hard.
My investigation began last year.
"Have any foreigners left a baby behind?" I asked.
It was a simple question and an obvious one.
"An American couple left one last year," came the answer.
I hung up the phone to my source in Kiev and so began months of work to find a baby born via a surrogate in Ukraine and then abandoned by the American parents.
Sadly, I was familiar with this kind of story.
Back in 2014, I found Gammy, a baby boy whose birth was "commissioned" by an Australian couple.
They left him behind in Thailand to be cared for by his surrogate mother.
The couple only wanted to bring Gammy's twin sister home.
Again, the child was left behind by his Australian parents after they decided they'd only take his twin sister home. I never found him.
These were just some of the horror stories which prompted Thailand and India to ban commercial surrogacy for foreigners.
As a result, Ukraine is quickly becoming the "hot" new surrogacy destination.
But while the country has changed, the story remains the same.
I'm now hearing there's a child who's been abandoned in Ukraine. I know that finding her won't be easy.
Then I searched for a baby boy in India on assignment for Foreign Correspondent in 2015.
After countless phone calls, finally there's a breakthrough.
With the help of local Ukrainian journalists, we find out the child we're looking for is alive and being cared for in a town called Zaporizhzhya — a large industrial centre south-east of the capital, Kiev.
It's a leap of faith, but we book flights from London and make the journey.
We don't know what we'll see or what we'll be able to film, but sometimes being on the ground is the only way.
We're directed to the Sonechko Children's Home on the edge of the city, where some 200 children live.
When we arrive, it's eerily quiet. There's no children's chatter or laughter, not a cry, not a squeal. It's like they've been silenced for our benefit.
The staff know we are coming but they are wary. We know this first visit will be about building trust.
They invite us in and we interview them about a child they speak of with deep and genuine affection, but we are told we cannot see her as she is sick and quarantined in a nearby hospital.
August 19, 2019, by abc.net.au, Samantha Hawley
Click here to read the entire article.

Who am I? On the deepest level, I am blessed. I have an amazing partner, who I have known since 1989 and been married to since 2004. I am the donor dad of two beautiful daughters who have two moms who are equally amazing. My husband and I have expanded our family through surrogacy and have a seven-year old son. I have had three careers (acting, massage therapy and the law) and I am still discovering myself. I am the Board Chair of Men Having Babies. The one thing I know for sure is that life is about trusting your instincts. Family is an instinct.

Latest posts by Anthony Brown (see all)