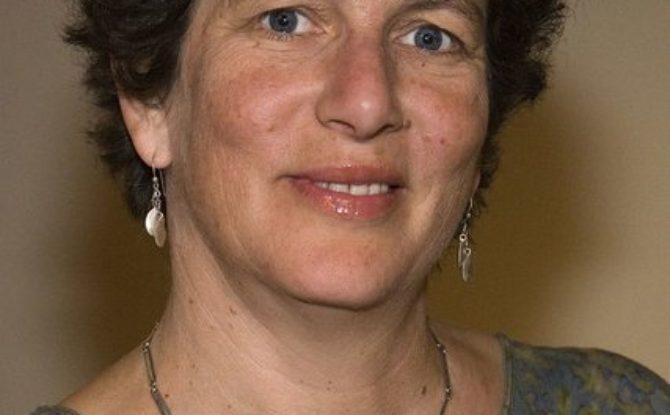 Debra Chasnoff, Whose Films Redefined Gay Families, Dies at 60
Debra Chasnoff, an Oscar-winning documentarian whose educational films promoted greater tolerance for gays and lesbians, died on Nov. 7 at her home in San Francisco. She was 60.
Her wife, Nancy Otto, said the cause was breast cancer.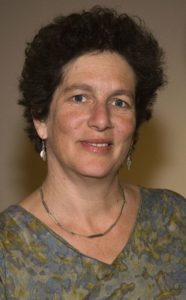 Ms. Chasnoff's first film, which she produced in 1984 with her companion at the time, Kim Klausner, was titled "Choosing Children." It profiled six households headed by same-sex parents who were raising children through adoption, foster parenting, previous relationships and donor insemination.
The film was said to have inspired many gay and lesbian couples to start raising families of their own.
"I think that very first film has done more to change the world than anything else I could possibly do," Ms. Chasnoff said in a 2013 interview on blogtalkradio.com. "It's no longer assumed you can't be a parent if you're gay."
By Sam Roberts, New York Times, November 14, 2017
Click here to read the entire article.

Who am I? On the deepest level, I am blessed. I have an amazing partner, who I have known since 1989 and been married to since 2004. I am the donor dad of two beautiful daughters who have two moms who are equally amazing. My husband and I have expanded our family through surrogacy and have a seven-year old son. I have had three careers (acting, massage therapy and the law) and I am still discovering myself. I am the Board Chair of Men Having Babies. The one thing I know for sure is that life is about trusting your instincts. Family is an instinct.

Latest posts by Anthony Brown (see all)