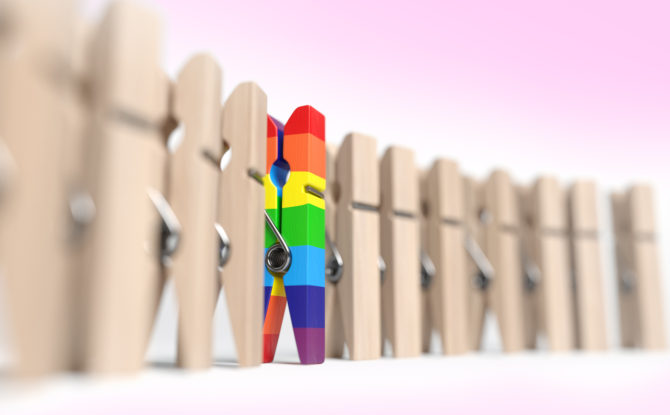 Employment Discrimination – Can Someone Be Fired for Being Gay? The Supreme Court Will Decide
The Supreme Court has delivered a remarkable series of victories to the gay rights movement over the last two decades, culminating in a ruling that established a constitutional right to same-sex marriage. Is Employment Discrimination nest?
But in more than half the states, employment discrimination exists and someone can still be fired for being gay.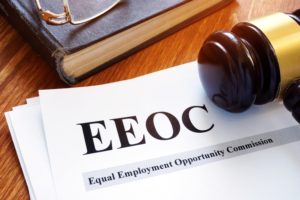 Early in its new term, on Oct. 8, the court will consider whether an existing federal law, Title VII of the Civil Rights Act of 1964, guarantees nationwide protection from workplace discrimination to gay and transgender people, even in states that offer no protections right now.
It will be the court's first case on L.G.B.T. rights since the retirement last year of Justice Anthony M. Kennedy, who wrote the majority opinions in all four of the court's major gay rights decisions. And without Justice Kennedy, who joined four liberals in the 5-to-4 ruling in the marriage case, the workers who sued their employers in the three cases before the court may face an uphill fight.
"Now that we don't have Kennedy on the court, it would be a stretch to find a fifth vote in favor of any of these claims that are coming to the court," said Katherine Franke, a law professor at Columbia and the author of "Wedlocked: The Perils of Marriage Equality."
She added that lawyers working to expand gay rights might have focused too narrowly on the right to marry. "The gay rights movement became the marriage rights movement," she said, "and we lost sight of the larger dynamics and structures of homophobia."
Other experts said the court should have little trouble ruling for the plaintiffs.
"Lesbian, gay, bisexual and transgender Americans continue to face widespread job discrimination because of their same-sex attraction or sex identities," said William N. Eskridge Jr., a law professor at Yale and the author of an article in The Yale Law Journal on Title VII's statutory history. "If the justices take seriously the text of Title VII and their own precedents, L.G.B.T. Americans will enjoy the same job protections as other groups."
The Supreme Court's earlier gay rights rulings were grounded in constitutional law. Romer v. Evans, in 1996, struck down a Colorado constitutional amendment that had banned laws protecting gay men and lesbians. Lawrence v. Texas, in 2003, struck down laws making gay sex a crime. United States v. Windsor, in 2013, overturned a ban on federal benefits for married same-sex couples.
And Obergefell v. Hodges, in 2015, struck down state bans on same-sex marriage, ruling that the Constitution guarantees a right to such unions.
The new cases, by contrast, concern statutory interpretation, not constitutional law.
The question for the justices is whether the landmark 1964 law's prohibition of sex discrimination encompasses discrimination based on sexual orientation or gender identity. Lawyers for the gay and transgender plaintiffs say it does. Lawyers for the defendants and the Trump administration, which has filed briefs supporting the employers, say it does not.
NYTimes.com by Adam Liptak, September 23, 2019
Click here to read the entire article.

Who am I? On the deepest level, I am blessed. I have an amazing partner, who I have known since 1989 and been married to since 2004. I am the donor dad of two beautiful daughters who have two moms who are equally amazing. My husband and I have expanded our family through surrogacy and have a seven-year old son. I have had three careers (acting, massage therapy and the law) and I am still discovering myself. I am the Board Chair of Men Having Babies. The one thing I know for sure is that life is about trusting your instincts. Family is an instinct.

Latest posts by Anthony Brown (see all)