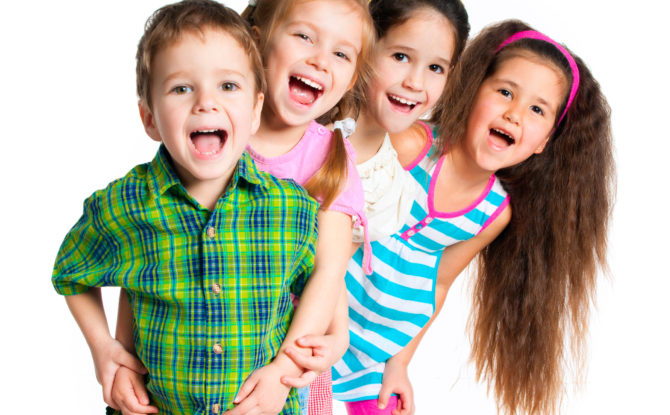 All Evidence Shows That Children of Gay Parents Do Just as Well as Their Peers
Multiple studies have been conducted over the years, countless research has been carried out and endless debates have been had, all to show one thing.
That the children of gay parents do just as well as the children of straight parents. The myth that kids need a mum and a dad to have a fulfilled childhood has been repeatedly, conclusively disproved – so why is it still so pervasive?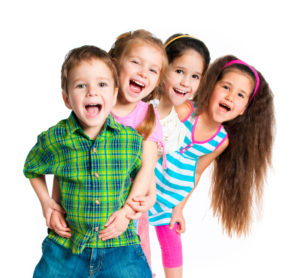 Such views are ultimately rooted in outdated notions of what constitutes a good upbringing, stemming from conservative ideals of the 'nuclear family', with a mum, a dad and 2.4 children. In many cases, objection to LGBT families is motivated by homophobia as well – a belief that there is something different, and therefore undesirable or lacking, about same-sex parenting. But last year, researchers conducted one of the most comprehensive studies into same-sex parenting that has ever been carried out.
Scientists looked into more than three decades worth of peer-reviewed research into how the children in same-sex-parented families did in comparison to their peers from opposite-sex-parented families. The wide-ranging study, published in the Medical Journal of Australia in October 2017, found what had already been shown in multiple previous studies – that the kids do just as well.
Among the studies reviewed were the 2017 public policy research portal at Columbia Law School in the US, which itself looked at 79 studies investigating the well-being of children raised by gay parents; a 2014 American Sociological Association review of more than 40 studies, which found that children fared just as well in a number of areas; and the Australian Institute of Family Studies' review from 2013, which found that there was no evidence of harm.
Researchers behind the study, titled 'The Kids are OK: it is Discrimination Not Same-Sex Parents that Harms Children', said at the time: 'The findings of these reviews reflects a broader consensus within the fields of family studies and psychology. It is family processes – parenting quality, parental wellbeing, the quality of and satisfaction with relationships in the family – rather than family structures that make a more meaningful difference to children's wellbeing and positive development.'
They added that studies that had shown poor outcomes for LGBT-parented children had been widely criticised for their limited methodologies.
by Ashtitha Nagesh, February 18, 2018 – Metro.co.uk
Click here to read the entire article.

Who am I? On the deepest level, I am blessed. I have an amazing partner, who I have known since 1989 and been married to since 2004. I am the donor dad of two beautiful daughters who have two moms who are equally amazing. My husband and I have expanded our family through surrogacy and have a seven-year old son. I have had three careers (acting, massage therapy and the law) and I am still discovering myself. I am the Board Chair of Men Having Babies. The one thing I know for sure is that life is about trusting your instincts. Family is an instinct.

Latest posts by Anthony Brown (see all)