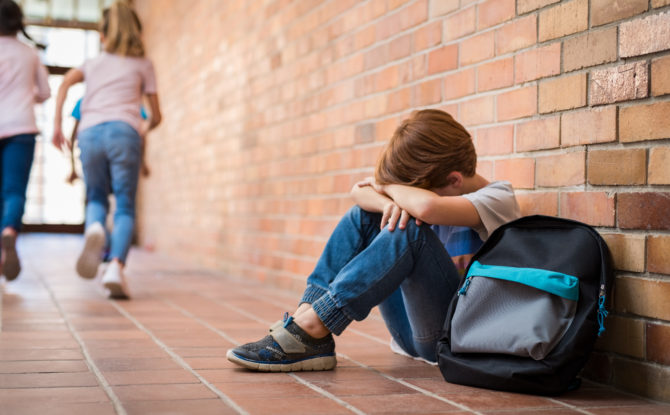 Florida Anti-gay policies vex school voucher program
Anti-gay policies haunt local schools eligible for the school voucher, known as Florida Tax Credit Scholarships. They say on their web sites that they will not admit, or would expel, gay students or children of same-sex couples.
News reports that private schools receiving state-subsidized tuition vouchers have anti-gay policies against gay students has roiled the program, alienating some donors, including in the Tampa area.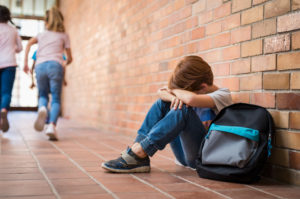 At least a handful of local schools eligible for the vouchers, known as Florida Tax Credit Scholarships, say on their web sites that they will not admit, or would expel, gay students or children of same-sex couples.
Responding to questions from the Times, a few Tampa-area companies that donate to the program said they were concerned about discrimination.
But state officials and officials of the largest non-profit corporation that helps run the program say they aren't discriminating — they simply provide the money for tuition subsidies to low-income families, who are free to use it where they wish.
In an op-ed in the Orlando Sentinel this week, Doug Tuthill, president of non-profit Step Up for Students, says the program has provided thousands of disadvantaged students education opportunities they couldn't otherwise afford.
He said the program aids any family that meets the income guidelines, "no matter their race or ethnicity or religion or sexual orientation or gender identity." Those families can then use the money at any of 1,800 participating private schools that will admit the student.
Tuthill said the corporation has found 38 of those schools that "express disapproval of homosexuality in their codes of conduct."
He also said in his 11 years as Step Up president, "I've never seen evidence of a single LGBTQ+ scholarship student being treated badly by a scholarship school. And I've looked."
The state Constitution prohibits spending state money on religious endeavors including schools, so the program uses corporate income tax credits as a work-around. Corporations who donate to Step Up or a similar organization get a dollar-for-dollar tax credit; Step Up then distributes the money as scholarships, or vouchers.
TampaBayTimes.com, by William March – July 8, 2019
Click here to read the entire article.

Who am I? On the deepest level, I am blessed. I have an amazing partner, who I have known since 1989 and been married to since 2004. I am the donor dad of two beautiful daughters who have two moms who are equally amazing. My husband and I have expanded our family through surrogacy and have a seven-year old son. I have had three careers (acting, massage therapy and the law) and I am still discovering myself. I am the Board Chair of Men Having Babies. The one thing I know for sure is that life is about trusting your instincts. Family is an instinct.

Latest posts by Anthony Brown (see all)