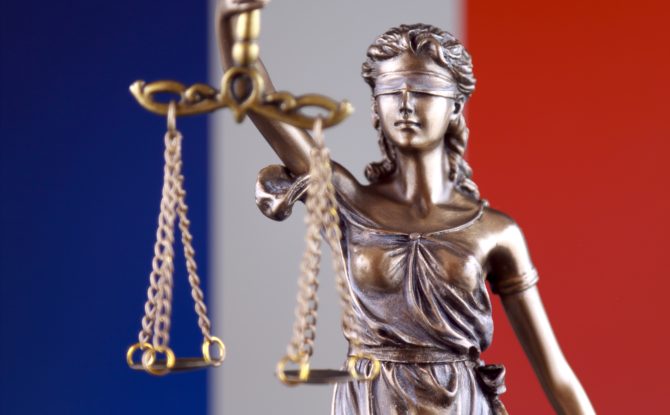 The French Court of Final Appeal recognises parents of surrogate twins after 19 years
The French Court of Final Appeal has officially acknowledged the sole parenthood of a couple who raised twins borne by a surrogate mother in the United States, ending 19 years of judicial battles for Dominique and Sylvie Mennesson.
The French Court fo Final Appeal decision came after an intervention by the European Court of Human Rights, and a day after French MPs vote to recognise filiation for surrogacy children born abroad and a day after French MPs voted to recognise parenthood of children born through surrogacy abroad.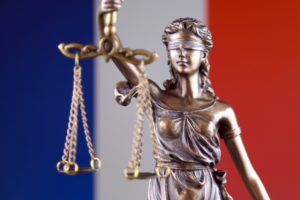 "Victory and relief…our children are no longer ghosts," said Dominque Mennesson, father of the twins in a reaction to the verdict. "They are now our children legally."
In 2000, Mennesson and his wife Sylvie, who is infertile, had a successful surrogacy (GPA, or "gestation pour autrui" in French) treatment in the United States. Mennesson's sperm was implanted in the uterus of an anonymous woman, who bore twins, named Valentina and Fiorella by their parents.
At the time, judges in California, where the procedure took place, ruled that Dominique Mennesson was the "genetic father" and his wife the "legal mother," and issued birth certificates and US passports.
Punishable
But in France, recourse to surrogacy is illegal to prevent the human body from becoming a "commercial instrument", with the risk that the child may become an object of a contract.
French law stipulates that surrogacy is punishable by one year prison and a 15,000-euro fine. The French Consulate in Los Angeles, suspecting surrogacy arrangements, therefore refused to enter the certificates of the Mennessons in the French civil register.
By RFI, October 4, 2019
Click here to read the entire article.

Who am I? On the deepest level, I am blessed. I have an amazing partner, who I have known since 1989 and been married to since 2004. I am the donor dad of two beautiful daughters who have two moms who are equally amazing. My husband and I have expanded our family through surrogacy and have a seven-year old son. I have had three careers (acting, massage therapy and the law) and I am still discovering myself. I am the Board Chair of Men Having Babies. The one thing I know for sure is that life is about trusting your instincts. Family is an instinct.

Latest posts by Anthony Brown (see all)