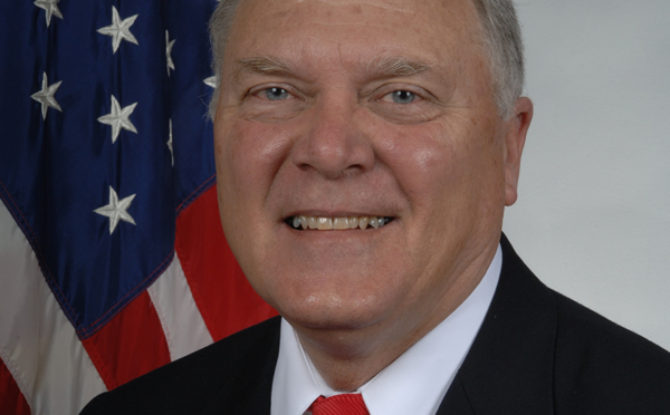 Ga. governor signs LGBT 'neutral' adoption bill
Republican Gov. Nathan Deal of Georgia on Monday signed into law a comprehensive bill updating the state's adoption law after he joined a bipartisan coalition of lawmakers in killing proposed changes that would have allowed adoptions by same-sex couples to be denied on religious grounds.
The Georgia General Assembly's approval of the sweeping adoption reform bill, known as HB 159, which includes no restrictions against same-sex couple adoptions, appears to have been overshadowed by the passage by the Georgia Senate on Feb. 23 of a separate bill, the Keep Faith in Adoption and Foster Care Act, or SB 375.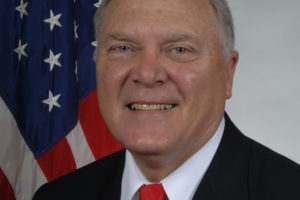 That measure calls for allowing private adoption agencies receiving state funds to deny adoptions for certain couples or individual parents based on "sincerely held religious beliefs." Legal experts say the bill's language would allow faith-based adoption agencies to decline to approve an adoption for those with whom they disapprove, including single parents, unmarried couples and LGBT couples.
The bill would prohibit the state from defunding or penalizing a private adoption agency for making adoption decisions based on religious grounds.
Upon approval last month by the State Senate, SB 375 was sent to the House Judiciary Committee. A spokesperson for the committee's chair, Rep. Wendell Willard (R-Sandy Springs), told the Washington Blade on Tuesday that Willard had yet to schedule a hearing for the bill due to the committee's consideration of numerous other bills. The spokesperson said she didn't know when or if Willard planned to call a hearing.
Under the Georgia General Assembly's 2818 legislative session, any bill that isn't fully approved by the state House and Senate by March 29 will be considered dead for the session.
Jen Ryan, a spokesperson for Deal, told the Blade in an email that the "governor's office doesn't comment on pending legislation."
However, at least one source familiar with Deal and the Republican-controlled legislature said Deal and a number of prominent GOP lawmakers have made it known they oppose SB 375, among other things, because they believe its perception as a discriminatory law would hurt efforts to bring and retain large businesses in the state.
Deal made his views known on that score in 2016 when he vetoed a "religious liberties" bill that critics said would have given employers and landlords authority to discriminate against LGBT people on religious grounds.

Who am I? On the deepest level, I am blessed. I have an amazing partner, who I have known since 1989 and been married to since 2004. I am the donor dad of two beautiful daughters who have two moms who are equally amazing. My husband and I have expanded our family through surrogacy and have a seven-year old son. I have had three careers (acting, massage therapy and the law) and I am still discovering myself. I am the Board Chair of Men Having Babies. The one thing I know for sure is that life is about trusting your instincts. Family is an instinct.

Latest posts by Anthony Brown (see all)