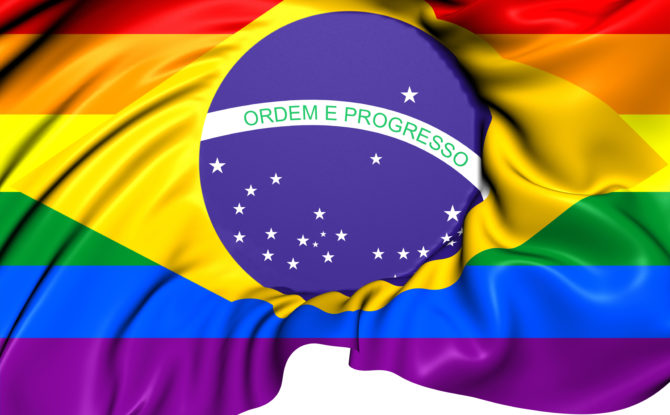 'I Have to Stay Alive': Gay Brazilian Lawmaker Gives Up Seat Amid Threats
An openly gay federal Brazilian lawmaker who has frequently clashed with the country's new far-right president said on Thursday that he was giving up his seat because of death threats.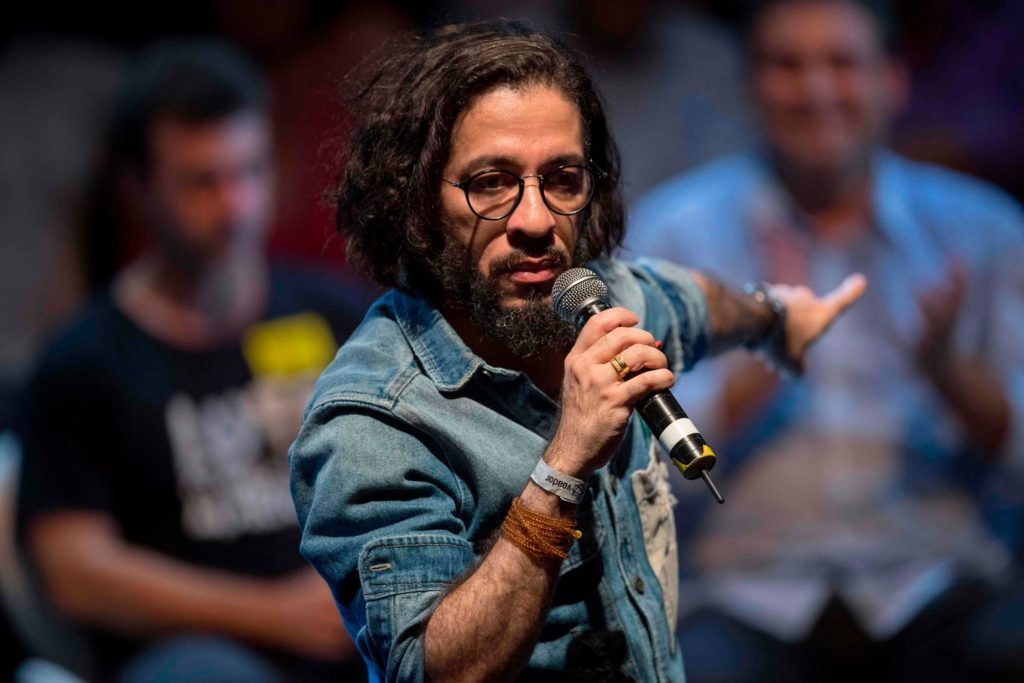 The lawmaker, Jean Wyllys, a fierce advocate for gay rights who was due to be sworn in for a third term in February, said in an interview with the newspaper Folha de S. Paulo that "this environment isn't safe for me" after the assassination of a political ally last March and violence that followed the election of the president, Jair Bolsonaro, in October.
"For the future of this cause," Mr. Wyllys said, "I have to stay alive. I don't want to be a martyr." He added that he was currently on vacation abroad and did not plan to return to Brazil.
Mr. Wyllys called Mr. Bolsonaro, a former colleague of his in the lower house of Congress, "a president who always vilified me, who always openly insulted me, who was always homophobic with me."
In 2016, Mr. Wyllys responded by spitting at Mr. Bolsonaro during the hearing to impeach President Dilma Rousseff. Mr. Bolsonaro, before reinventing himself as a fighter of political corruption and rampant violence, was best known for delivering verbal attacks on women, black people and gay people from the congressional floor.

Shortly after Mr. Wyllys' interview was published, Mr. Bolsonaro, who was in Davos, Switzerland, for the World Economic Forum, tweeted "Great day!" and a thumbs-up emoticon. Supporters weighed in, many with homophobic comments.
Mr. Wyllys has been the target of death threats for years, but he said those threats had become more severe after Marielle Franco, a human rights advocate who was his friend and political ally, was assassinated.
NYTimes.com, January 25, 2019 by Shasta Darlington
Click here to read the entire article.

Who am I? On the deepest level, I am blessed. I have an amazing partner, who I have known since 1989 and been married to since 2004. I am the donor dad of two beautiful daughters who have two moms who are equally amazing. My husband and I have expanded our family through surrogacy and have a seven-year old son. I have had three careers (acting, massage therapy and the law) and I am still discovering myself. I am the Board Chair of Men Having Babies. The one thing I know for sure is that life is about trusting your instincts. Family is an instinct.

Latest posts by Anthony Brown (see all)