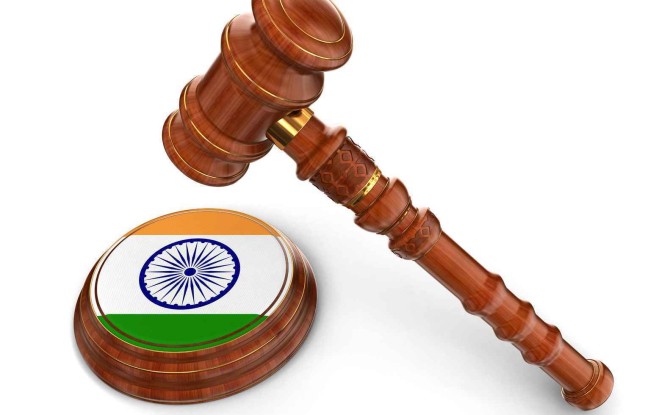 India Supreme Court to reconsider controversial sodomy ruling
The India Supreme Court on Monday said it would reconsider its controversial 2013 ruling that recriminalized consensual same-sex sexual relations.
The Hindustan Times reported Chief Justice Dipak Misra and two other judges said the decision on Section 377 of the Indian Penal Code was based on what it described as "the perception of majority and concept of social morality."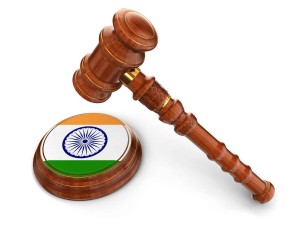 "Concept of consensual sex may have more priority than a group right and may require more protection," said the judges, according to the Hindustan Times. "A section of people or individual who exercise their choice should never live in a state of fear."
The Delhi High Court in 2009 struck down the country's colonial-era sodomy law. The Supreme Court's 2013 ruling overturned it.
Indian lawmakers in late 2015 rejected a bill that would have repealed Section 377.
India is among the more than 70 countries around the world in which consensual same-sex sexual relations remain criminalized.
The Washington Blade by Michael Lavers, January 8, 2018
Click here to read the entire article.

Who am I? On the deepest level, I am blessed. I have an amazing partner, who I have known since 1989 and been married to since 2004. I am the donor dad of two beautiful daughters who have two moms who are equally amazing. My husband and I have expanded our family through surrogacy and have a seven-year old son. I have had three careers (acting, massage therapy and the law) and I am still discovering myself. I am the Board Chair of Men Having Babies. The one thing I know for sure is that life is about trusting your instincts. Family is an instinct.

Latest posts by Anthony Brown (see all)