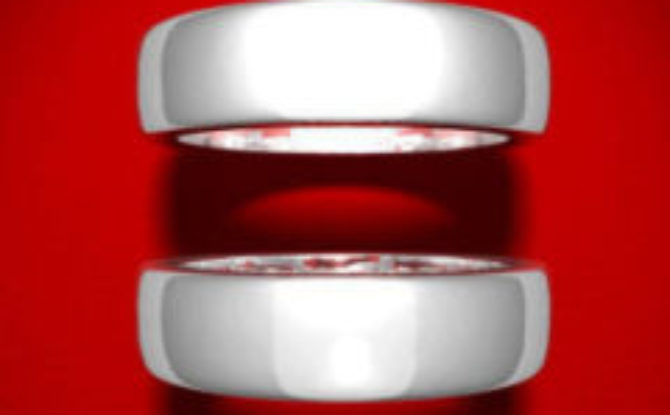 Indian high court dismisses plea for gay marriage
The Indian High Court in Dehli has turned down a plea urging it recognize equal marriage, or gay marriage, and other LGBT+ rights in India.
The court had been asked to amend the Hindu Marriage Act and other family laws in order to usher in Indian gay marriage and adoption rights, The Statesman reported on Monday (July 8).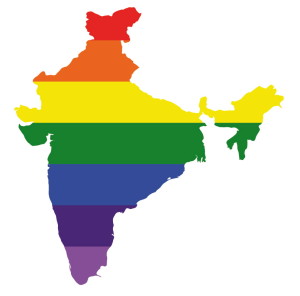 Tajinder Singh, the petitioner, argued "the constitution treats everyone equally without any discrimination. It is the duty of the state to ensure that no one should be discriminated."
Chief Justice D.N. Patel and Justice C. Harishankar turned down the request, arguing that the court was not in the business of drafting laws.
Singh had also asked that the court form a committee to look into LGBT+ rights.
In its ruling, the court said that while it would not do this, the government is free to form such a body.
"It is incumbent upon the legislature and not the court to recognise the familial relations of LGBTQ community," the court said, according to Live Law correspondent Karan Tripathi.
Gay sex decriminalised in India
Gay sex was decriminalised by India's Supreme Court in September 2018.
Under a colonial-era law, men, women or non-binary people who had same-sex relations faced up to life in prison.
PinkNews.co,uk bu Reiss Smith, July 8, 2019
Click here to read the entire article.

Who am I? On the deepest level, I am blessed. I have an amazing partner, who I have known since 1989 and been married to since 2004. I am the donor dad of two beautiful daughters who have two moms who are equally amazing. My husband and I have expanded our family through surrogacy and have a seven-year old son. I have had three careers (acting, massage therapy and the law) and I am still discovering myself. I am the Board Chair of Men Having Babies. The one thing I know for sure is that life is about trusting your instincts. Family is an instinct.

Latest posts by Anthony Brown (see all)