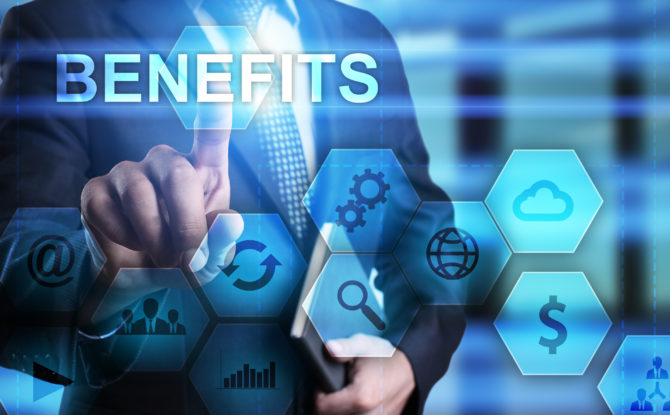 JP Morgan is expanding fertility benefits to help LGBTQ employees have families
Starting next month, the bank's employees can tap expanded benefits for fertility treatments and surrogacy services, according to an internal memo. The changes are seen as primarily helping LGBTQ employees who couldn't access reproductive benefits that were tailored to straight couples.
JP Morgan Chase is expanding benefits to help employees pay for fertility treatments and surrogacy services, according to an internal memo obtained by CNBC.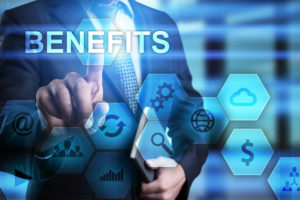 Employees in the U.S. without a medical diagnosis of infertility can now have up to $30,000 of treatments including in vitro fertilization covered, according to the letter, which was sent to workers earlier this week. The New York-based bank also increased reimbursement for costs related to surrogacy, which involves compensating a woman to carry a child to term, to $30,000 from $10,000.
Both moves are seen within J.P. Morgan as primarily helping LGBTQ employees, because before the change, which starts July 1, same-sex couples who weren't medically diagnosed as infertile had to pay for services out of pocket. (Workers who are deemed infertile are already covered by the bank's medical plan). The company made the change after an investment bank employee queried an internal LGBTQ council, said spokesman Joe Evangelisti.
"We recognize that there are many pathways to building a family and we're making it easier to follow them," the bank said in a letter signed by human resources chief Robin Leopold and general counsel Stacey Friedman.
The move is an important one because Wall Street firms tend to follow each other in expanding benefits amid a constant war for talent. While Morgan Stanley reportedly made it easier for workers in same-sex relationships to tap reproductive benefits starting this year, J.P. Morgan said it believes most of the biggest U.S. financial institutions are lagging in this category.
CNBC.com, June 26, 2019 by Hugh Son
Click here to read the entire article.

Who am I? On the deepest level, I am blessed. I have an amazing partner, who I have known since 1989 and been married to since 2004. I am the donor dad of two beautiful daughters who have two moms who are equally amazing. My husband and I have expanded our family through surrogacy and have a seven-year old son. I have had three careers (acting, massage therapy and the law) and I am still discovering myself. I am the Board Chair of Men Having Babies. The one thing I know for sure is that life is about trusting your instincts. Family is an instinct.

Latest posts by Anthony Brown (see all)