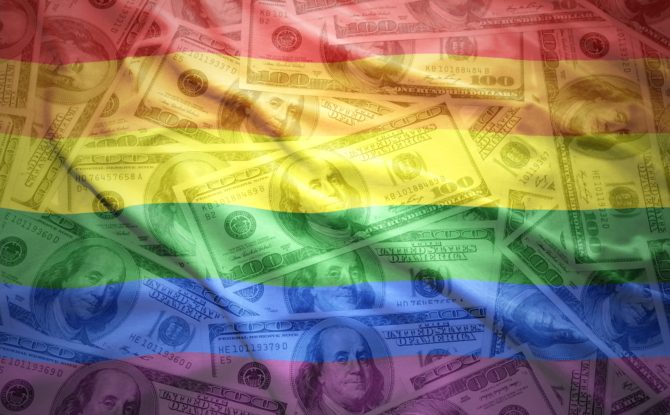 Kmart Selling Popular Family Doll Sets With Two Dads, Two Moms
But online Kmart shoppers don't get to choose their doll family's genders.
Kmart Australia recently introduced a line of doll families featuring same-sex parents.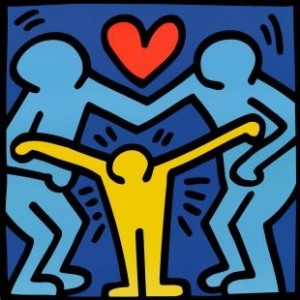 Sydney and Melbourne locations of the Wesfarmers-owned discount department store chain have already reported selling out of the new doll sets, which come with a mom and dad, two moms, or two dads, the Star-Observer reports.
Manufactured by Anko, Kmart Australia's international house brand, all doll sets include two kids, a baby stroller, a pet, and a picnic basket with food items.
newnownext.com, November 3, 2019 by Brandon Voss
Click here to read the entire article.

Who am I? On the deepest level, I am blessed. I have an amazing partner, who I have known since 1989 and been married to since 2004. I am the donor dad of two beautiful daughters who have two moms who are equally amazing. My husband and I have expanded our family through surrogacy and have a seven-year old son. I have had three careers (acting, massage therapy and the law) and I am still discovering myself. I am the Board Chair of Men Having Babies. The one thing I know for sure is that life is about trusting your instincts. Family is an instinct.

Latest posts by Anthony Brown (see all)