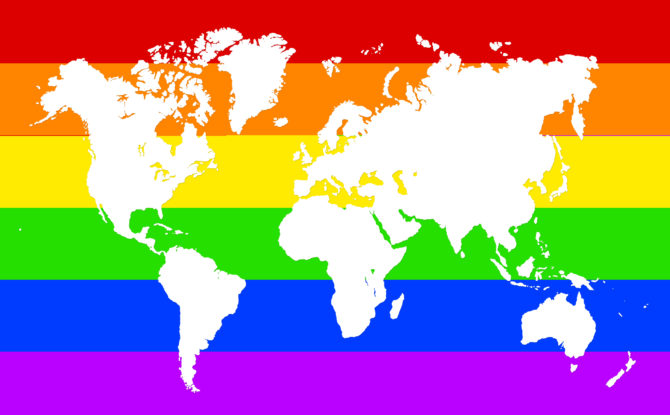 Landmark ruling recognizes marriage, trans rights in the Americas
The Inter-American Court of Human Rights on Tuesday issued a landmark ruling that recognizes same-sex marriage and transgender rights in the Western Hemisphere – the Americas.
Americas – The seven judges who issued the ruling stated governments "must recognize and guarantee all the rights that are derived from a family bond between people of the same sex." Six of the seven judges also agreed that it is necessary for governments "to guarantee access to all existing forms of domestic legal systems, including the right to marriage, in order to ensure the protection of all the rights of families formed by same-sex couples without discrimination."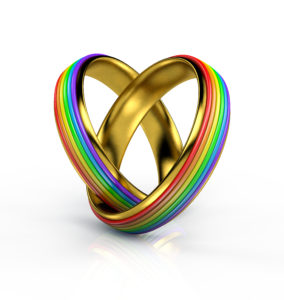 The court issued its ruling after the Costa Rican government in 2016 asked for an advisory opinion on whether it has an obligation to extend property rights to same-sex couples and allow transgender people to change their name and gender marker on identity documents.
The ruling says the Costa Rican government must allow trans people to legally change their name and gender marker on official documents.
It does not specifically say how Costa Rica should extend marriage rights to same-sex couples. Costa Rican Vice President Ana Helena Chacón on Tuesday nevertheless told reporters during a press conference in the Costa Rican capital of San José that her government will do so.
"The Executive Branch will focus on studying the resolution in depth," she said as La Nación, a Costa Rican newspaper, reported.
The Organization of American States created the Costa Rica-based court in 1979 in order to enforce provisions of the American Convention on Human Rights. Tuesday's ruling is legally binding in Costa Rica and 19 other countries throughout the Western Hemisphere that currently recognize the convention.
Margarita Salas, a Costa Rican LGBT rights advocate who is a candidate for the country's National Assembly — described the ruling to the Washington Blade as an "enormous advance in human rights for Costa Rica."
"Now more than ever it is imperative that the National Assembly pass bills that make access to marriage equality and the recognition of gender identity a reality," she said.
The Washington Blade, by Michael Lavers – January 9, 2018
Click here to read the entire article.

Who am I? On the deepest level, I am blessed. I have an amazing partner, who I have known since 1989 and been married to since 2004. I am the donor dad of two beautiful daughters who have two moms who are equally amazing. My husband and I have expanded our family through surrogacy and have a seven-year old son. I have had three careers (acting, massage therapy and the law) and I am still discovering myself. I am the Board Chair of Men Having Babies. The one thing I know for sure is that life is about trusting your instincts. Family is an instinct.

Latest posts by Anthony Brown (see all)