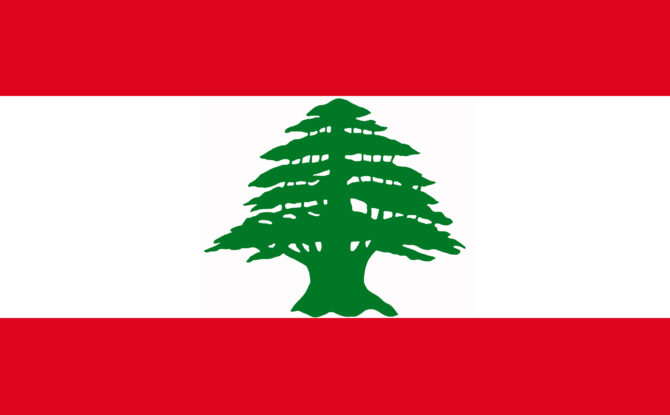 Lebanon: Same-Sex Relations Not Illegal
Homosexuality Not an 'Unnatural Offense,' Lebanon Appeals Court Rules
A district court of appeal in Lebanon issued a groundbreaking ruling on July 12, 2018, that consensual sex between people of the same sex is not unlawful, Human Rights Watch said.
The ruling follows similar judgments from lower courts that have declined to convict gay and transgender people of "sexual intercourse contrary to nature" in four separate rulings between 2007 and 2017. It is the first such ruling from an appeals court and moves Lebanon further toward decriminalizing homosexual conduct.
"This ruling signals a new horizon for lesbian, gay, bisexual, and transgender people in Lebanon, who have long been persecuted under discriminatory laws," said Neela Ghoshal, senior researcher on lesbian, gay, bisexual, and transgender (LGBT) rights at Human Rights Watch. "The court has effectively ordered the state to get out of people's bedrooms."
Activists in Lebanon have long fought to end the use of article 534 of the penal code to prosecute consensual same-sex conduct. The law is a colonial relic, put in place by the French mandate in the early 1900s, and punishes "any sexual intercourse contrary to the order of nature" with up to one year in prison. It has at times been enthusiastically wielded to persecute LGBT people, often affecting particularly vulnerable groups including transgender women and Syrian refugees.
HRW.org, July 19, 2018
Click here to read the entire article.

Who am I? On the deepest level, I am blessed. I have an amazing partner, who I have known since 1989 and been married to since 2004. I am the donor dad of two beautiful daughters who have two moms who are equally amazing. My husband and I have expanded our family through surrogacy and have a seven-year old son. I have had three careers (acting, massage therapy and the law) and I am still discovering myself. I am the Board Chair of Men Having Babies. The one thing I know for sure is that life is about trusting your instincts. Family is an instinct.

Latest posts by Anthony Brown (see all)