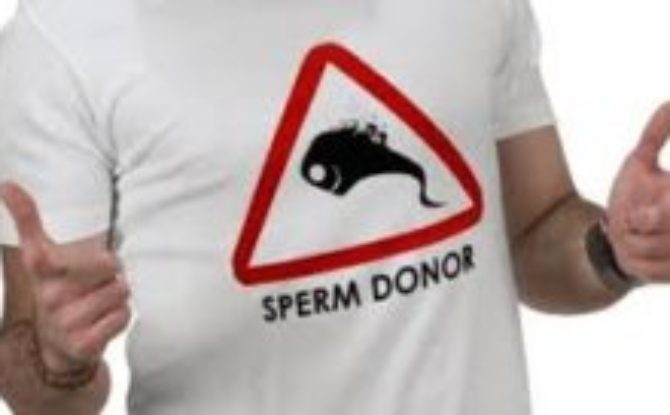 Lesbian Moms Give Tips on Picking a Donor
Brandy and Susan describe the process of picking a donor and give tips to lesbian moms about known donors vs anonymous as well as things to watch out for.
The Next Family is a diverse community where modern families meet. It is the start of an on-going, open-minded and sincere dialog between urbanite families, adoptive families, in vitro parents, interracial families, same sex parents, lesbian moms, gay dads, single parents and so on. It is a way to remind people that the Next Generation of families already exists in larger numbers than the old model of a "family unit".
Click here for more information on your path to parenthood.

Who am I? On the deepest level, I am blessed. I have an amazing partner, who I have known since 1989 and been married to since 2004. I am the donor dad of two beautiful daughters who have two moms who are equally amazing. My husband and I have expanded our family through surrogacy and have a seven-year old son. I have had three careers (acting, massage therapy and the law) and I am still discovering myself. I am the Board Chair of Men Having Babies. The one thing I know for sure is that life is about trusting your instincts. Family is an instinct.

Latest posts by Anthony Brown (see all)