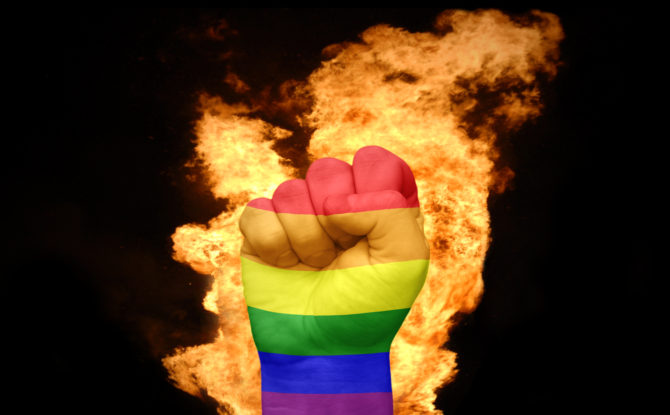 LGBT Couples Could be Denied Adoption on Religious Grounds in Kansas and Oklahoma
Lawmakers in Republican-controlled legislatures in Oklahoma and Kansas approved bills granting legal protection to faith-based agencies that refuse adoptions to LGBT families on religious grounds.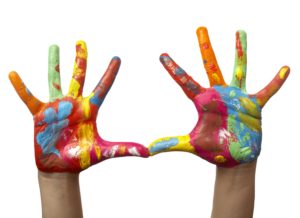 Supporters of the legislation believe that the new regulations will help address the need for foster families by attracting more adoption agencies to their state and protect religious liberties. Critics such as the LGBT advocacy group Human Rights Campaign (HRC) believe the laws give "license to discriminate."
In Oklahoma, bill SB 1140 was approved by the House of Representatives in a 56-21 vote on Thursday without discussion or debate, Reuters reported. The abrupt move was vocally opposed by Democrat lawmakers.
"The abomination of process & justice in the OK House of Reps makes me weep for democracy," Representative Cory Williams, a vocal critic of the bill which he described as "homophobic and bigot," wrote on Twitter about the vote.
Newsweek.com by Sofia Lotto Persio, May 4, 2018
Click here to read the entire article.

Who am I? On the deepest level, I am blessed. I have an amazing partner, who I have known since 1989 and been married to since 2004. I am the donor dad of two beautiful daughters who have two moms who are equally amazing. My husband and I have expanded our family through surrogacy and have a seven-year old son. I have had three careers (acting, massage therapy and the law) and I am still discovering myself. I am the Board Chair of Men Having Babies. The one thing I know for sure is that life is about trusting your instincts. Family is an instinct.

Latest posts by Anthony Brown (see all)