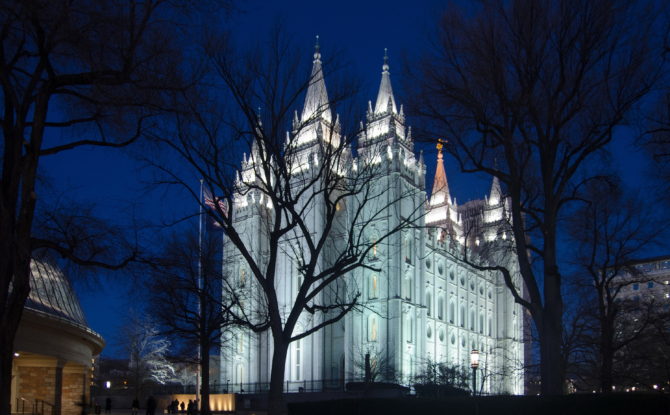 Mormon Church to Allow Children of LGBT Parents to Be Baptized
The Church of Jesus Christ of Latter-day Saints, the Mormon Church, announced a remarkable reversal to its policies on LGBT people on Thursday.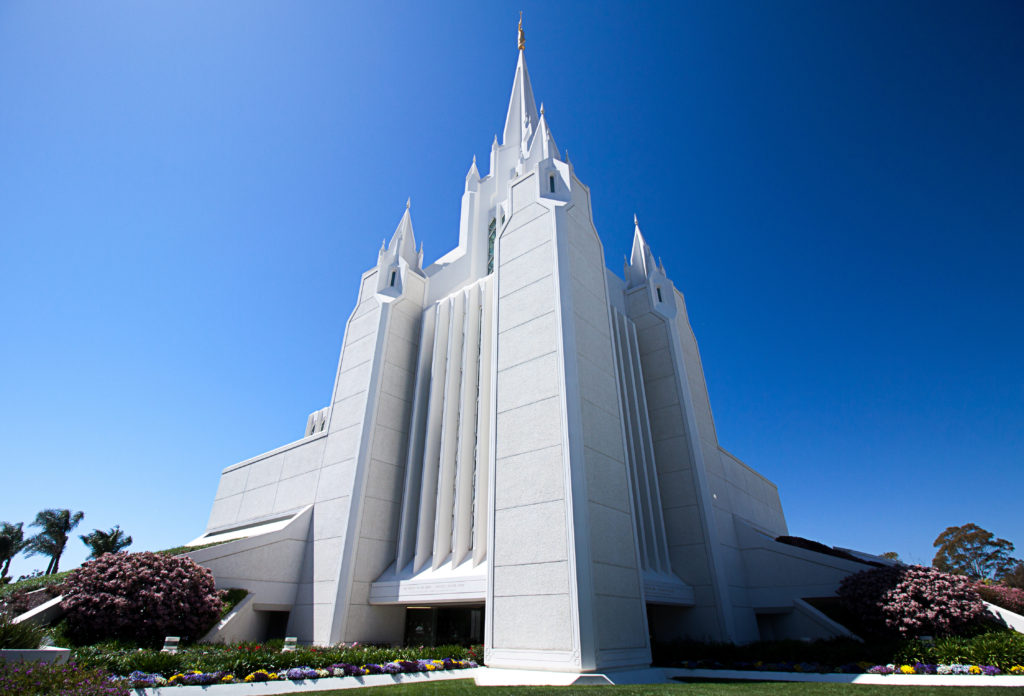 The decision rolls back a 2015 policy that barred children living with same-sex couples from important religious practices like baby-naming ceremonies and baptisms. That policy also declared that LGBT Mormon church members in same-sex marriages were apostates and subject to excommunication.
"Effective immediately, children of parents who identify themselves as LGBT may be baptized without First presidency approval," the Mormon church's First Presidency said in a statement on Thursday.
"While we still consider such a marriage to be a serious transgression, it will not be treated as apostasy for purposes of Church discipline," the statement said. "Instead, the immoral conduct in heterosexual or homosexual relationships will be treated in the same way."
The decision, instructed by President Dallin H. Oaks, who leads the church's Quorum of the Twelve Apostles, comes as the church prepares for its general conference this coming weekend.
NYTimes.com, by Elizabeth Dias, April 4, 2019
Click here to read the entire article.

Who am I? On the deepest level, I am blessed. I have an amazing partner, who I have known since 1989 and been married to since 2004. I am the donor dad of two beautiful daughters who have two moms who are equally amazing. My husband and I have expanded our family through surrogacy and have a seven-year old son. I have had three careers (acting, massage therapy and the law) and I am still discovering myself. I am the Board Chair of Men Having Babies. The one thing I know for sure is that life is about trusting your instincts. Family is an instinct.

Latest posts by Anthony Brown (see all)