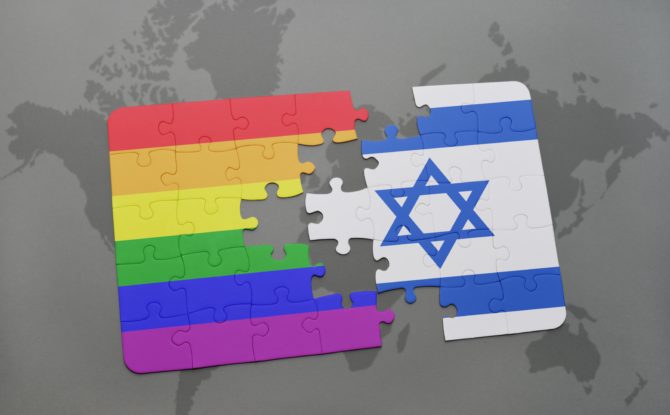 Netanyahu Votes Against Surrogacy Births for Israeli Gay Men Despite Voicing Support
Only on Sunday the PM said he'd like to see the law amended during the current Knesset's term
Prime Minister Benjamin Netanyahu voted on Wednesday against a clause in the surrogacy bill that would allow surrogate births for same-sex couples despite voicing public support for it earlier this week.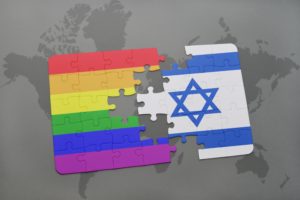 On Sunday Netanyahu said he supports the bill in a closed meeting on Likud lawmakers. "I support surrogacy for single fathers," Netanyahu said, adding that he favored amending the law during the current Knesset session if possible, but if not, he said it should be done later on, via reservations to an amendment bill that MK Amir Ohana (Likud) raised last week, to permit surrogacy procedures for same-sex couples.
Netanyahu has expressed support for LGBT family rights several times in recent years but has not followed up most of these declarations with any action.
Netanyahu heads a conservative coalition which rejects any recognition of LGBT family units. Habayit Hayehudi, the ultra-Orthodox parties and Defense Minister Avigdor Lieberman's Yisrael Beitenu Party all reject support for any amendment on the issue.
Members of the opposition booed Netanyahu after the vote, and MK Yoel Hasson (Zionist Union) was removed from the Knesset chamber. Social Equality Minister Gila Gamliel (Likud) was at the Knesset at the time of the vote but she did not enter the chamber.
Jonathan Lis
and
Chaim Levinson
July 18, 2018 – Haaretz.com Click
here
to read the entire article.

Who am I? On the deepest level, I am blessed. I have an amazing partner, who I have known since 1989 and been married to since 2004. I am the donor dad of two beautiful daughters who have two moms who are equally amazing. My husband and I have expanded our family through surrogacy and have a seven-year old son. I have had three careers (acting, massage therapy and the law) and I am still discovering myself. I am the Board Chair of Men Having Babies. The one thing I know for sure is that life is about trusting your instincts. Family is an instinct.

Latest posts by Anthony Brown (see all)