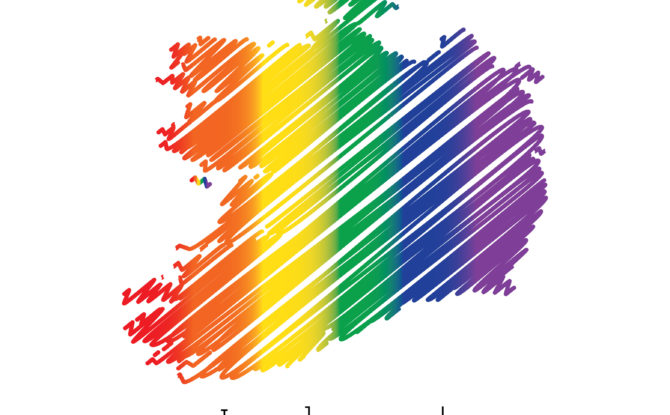 Non-gender specific birth certificates to be used for same-sex couples in Ireland
The current options of 'Mother' or Father' pose problems for same-sex couples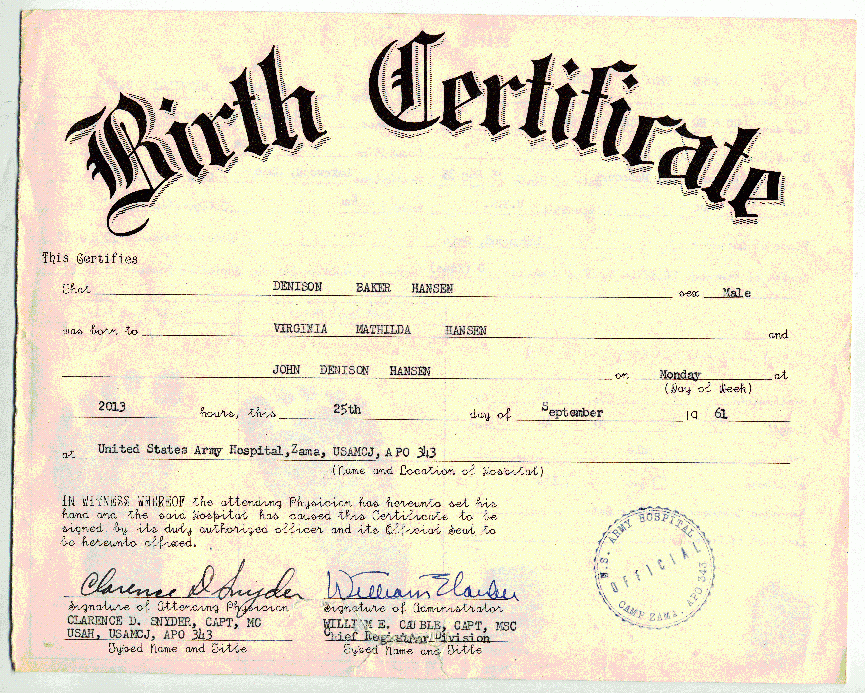 Same-sex couples who are parents in Ireland will be able to list themselves as 'parent' on their child's birth certificate.
This amendment to the law is designed to accommodate to same-sex couples, allowing both partners to register on their child's birth certificate.
Under the current system, birth certificates only include the categories 'Mother' and 'Father'.
Birth certificates for donor-assisted children born to same-sex couples currently only allow one mother to be listed.
'Introduced as soon as possible'
Social Protection Minister Regina Doherty said that allowing to the option of 'parent' would resolve such issues, saying implementing the bill would be prioritized.
'While the changes proposed will affect a relatively small number of people, they touch on matters that are very sensitive and of great importance to those families affected,' Doherty said.
'I have met with and spoken to many affected by this issue and I am now very pleased to be able to bring these changes forward as a priority to ensure that they can be introduced as soon as possible.'
The case had been raised in the Dáil (the Lower House of the Irish parliament) last year, according to TheJournal.ie.
Politician Richard Boyd Barrett said that a pregnant woman had contacted him with concerns about her wife not being able to register on their child's birth certificate.
The completed bill will go before the Houses of the Oireachtas in the spring.
GayStarNews.com by Calum Stuart, January 12, 2019
Click here to read the entire article.

Who am I? On the deepest level, I am blessed. I have an amazing partner, who I have known since 1989 and been married to since 2004. I am the donor dad of two beautiful daughters who have two moms who are equally amazing. My husband and I have expanded our family through surrogacy and have a seven-year old son. I have had three careers (acting, massage therapy and the law) and I am still discovering myself. I am the Board Chair of Men Having Babies. The one thing I know for sure is that life is about trusting your instincts. Family is an instinct.

Latest posts by Anthony Brown (see all)