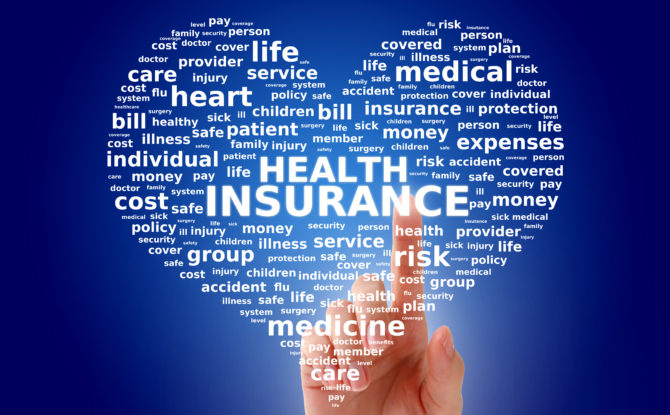 NY requires infertility coverage for all
New York's health insurers will be required to provide coverage for fertility treatment regardless of marital status or sexual orientation, according to new state guidelines.
The state Department of Financial Services unveiled the new guidelines Wednesday, circulating a letter to insurers across the state making clear that they can't restrict fertility-related coverage if the patient otherwise qualifies.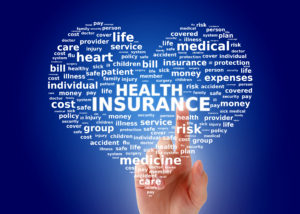 "All women who wish to have a child are entitled to insurance coverage for fertility treatment regardless of their sexual orientation or marital status, just as all women have the right to reproductive choice and to decide if and when to start a family, and New York will always stand up to protect and preserve those rights," Gov. Andrew Cuomo said in a statement.
The new guidelines are based on the state department's interpretation of "infertility."
State law requires insurers to cover treatment for infertility and use the American Society for Reproductive Medicine's definition of the term to determine when fertility-treatment coverage kicks in.
he society defines infertility as the "failure to achieve a successful pregnancy after 12 months or more of appropriate, timed unprotected intercourse or therapeutic donor insemination."
But that definition is silent on marital status and sexual orientation, which the state's new guidelines attempt to clear up.
Under the new guidelines, insurance companies must provide coverage for all individuals who meet the society's definition of infertility, regardless of their sexual orientation or relationship status.
"If an individual meets the definition of infertility and otherwise qualifies for coverage, then an issuer must provide coverage regardless of sexual orientation, or marital status or gender identity," Financial Services Superintendent Maria Vullo said in a statement.
by Lindsay Riback, The Journal News, 4 /19/2017
Click here to read the entire article.

Who am I? On the deepest level, I am blessed. I have an amazing partner, who I have known since 1989 and been married to since 2004. I am the donor dad of two beautiful daughters who have two moms who are equally amazing. My husband and I have expanded our family through surrogacy and have a seven-year old son. I have had three careers (acting, massage therapy and the law) and I am still discovering myself. I am the Board Chair of Men Having Babies. The one thing I know for sure is that life is about trusting your instincts. Family is an instinct.

Latest posts by Anthony Brown (see all)