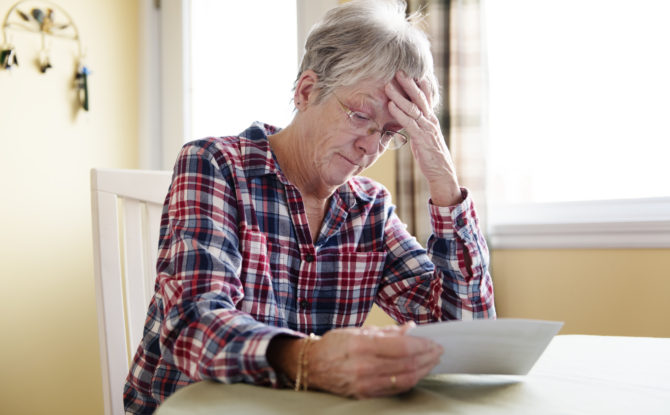 One Truth About Adult Guardianship – 'I'm Petitioning … for the Return of My Life'
When Phyllis Funke hit bottom, the court appointed a guardian to prop her up. The remedy is like prison, she said. But "at least in prison you have rights."
The last weeks that Phyllis Funke could legally make decisions for herself, she climbed into bed, planning to stay there for a while. It was the end of 2016 and she felt disillusioned with the election and wounded by her brother's recent move to Texas.
She wasn't considering suicide, she said. She just needed to go under the covers until she could figure out how to deal with the rest of her life, so totally alone.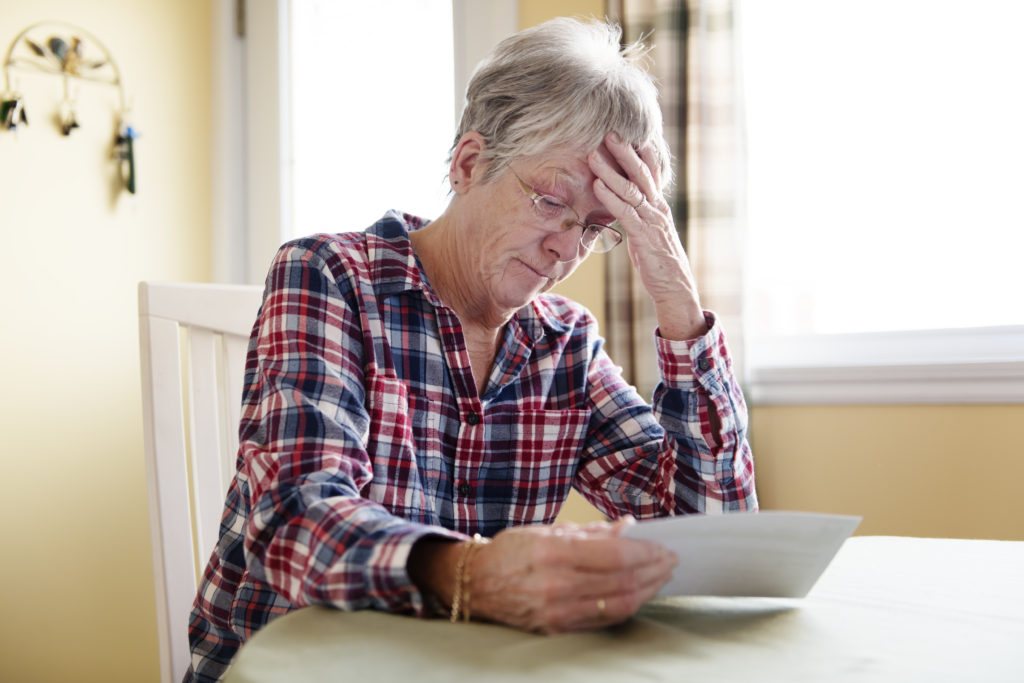 She had credit cards, a car, friends and financial advisers in Maine and New York.
When a caseworker from Adult Protective Services and a city psychiatrist entered her apartment on March 3, 2017, clipping the security chain because she did not answer the door, she was unraveling emotionally and physically, at risk of becoming homeless or worse. She had no idea what price she would pay for the intervention.
"I've been bullied, blackmailed and stripped of the things I need to live, including my money," she said on a recent afternoon. "Everything has been taken away from me. I have no access to my bank accounts. I don't have the money to pay for the medications that I'm prescribed. I don't get mail. I can't choose my own doctors.
In a City like New York, where people are used to looking past their neighbors, how often do you see someone and ask yourself, Is that person O.K.? Should I call someone? Maybe they're older and not moving well. They look adrift in the produce aisle, or you pass their open apartment door and you can't see the floor for the clutter. You're a paramedic and they're refusing to go to the hospital after a bloody fall. It's your mother or your uncle, and you're worried about the bills piling up, or the email scams or the sudden loan to a stranger.
You bandage the wound or you promise to check in tomorrow, or you turn away and get on with your life.
Or you call Adult Protective Services. After all, that person needs some sort of protection, doesn't she?
New York Times, December 7, 2018 by John Leland
Click here to read the entire article.

Who am I? On the deepest level, I am blessed. I have an amazing partner, who I have known since 1989 and been married to since 2004. I am the donor dad of two beautiful daughters who have two moms who are equally amazing. My husband and I have expanded our family through surrogacy and have a seven-year old son. I have had three careers (acting, massage therapy and the law) and I am still discovering myself. I am the Board Chair of Men Having Babies. The one thing I know for sure is that life is about trusting your instincts. Family is an instinct.

Latest posts by Anthony Brown (see all)