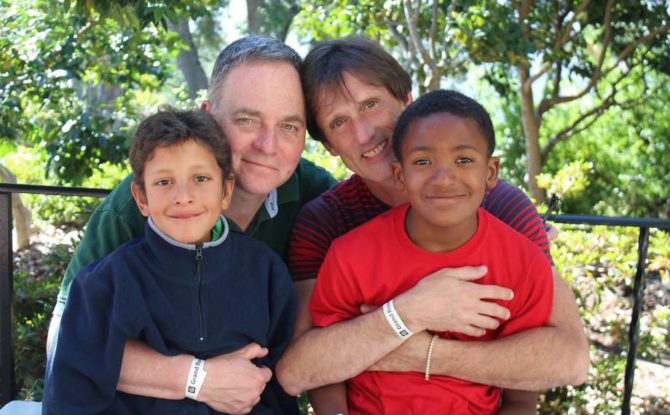 Parents get to learn the power of patience
Sister Lil is the assistant principal at Aidan's school. For a woman who never had progeny, she sure does know children.
On one of my exasperated days, when I had actually calculated Aidan's math homework, so I knew it was done, and I told him three times that he had to hand in the assignment and he still didn't turn it in, she smiled and said, "Thirty."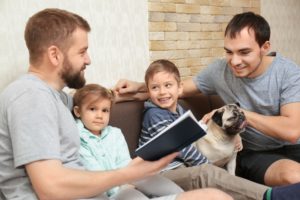 "Thirty what?" I asked, terrified that this was either a fundraiser or a penance I had incurred and forgotten.
"Thirty times. No matter what you want to teach a child, whether it be tying his shoes, or doing her homework or not burping in front of the nun. All children: boy/girl, black/white, special ed/gifted. You have to tell them 30 times. And on the 31st, they'll learn it. And you know what you'll learn in the meantime?
I shook my head.
"Patience."
A deputy with whom I work walked into my office on Thursday, and let me know he needed to take some time off, as his only son had been diagnosed "on the autism spectrum."
It's hard to be grateful at times like this, but I started out with, "At least now you know." For a long time, the Fisher-Paulsons didn't know. We had confused ourselves with a normal family, only to find that there is no such thing as a normal family.
By Kevin Fisher-Paulson, San Francisco Chronicle – March 12, 2018
Click here to read the entire article.

Who am I? On the deepest level, I am blessed. I have an amazing partner, who I have known since 1989 and been married to since 2004. I am the donor dad of two beautiful daughters who have two moms who are equally amazing. My husband and I have expanded our family through surrogacy and have a seven-year old son. I have had three careers (acting, massage therapy and the law) and I am still discovering myself. I am the Board Chair of Men Having Babies. The one thing I know for sure is that life is about trusting your instincts. Family is an instinct.

Latest posts by Anthony Brown (see all)