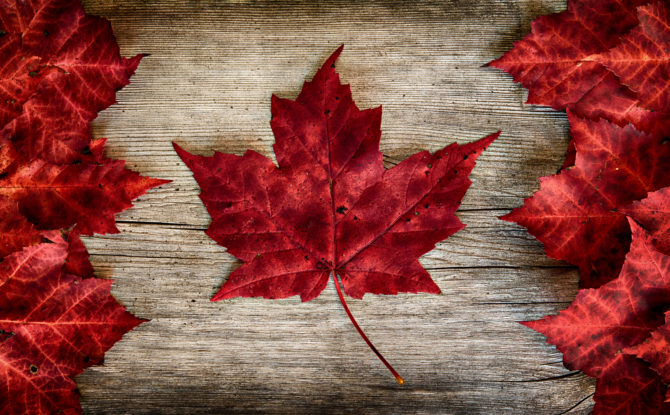 Why a patchwork of laws makes surrogacy more challenging in Atlantic Canada
On a wall in Terri Taylor's home, opposite the window that looks onto the quiet Fredericton cul-de-sac on which generations of her family have grown up, there's a series of family photos.
Some of them are pictures of her own children, ranging from their teen years to when they were toddlers.
Others feature twin baby girls, the much longed-for children of Iain and Haley, an Australian couple Taylor met through a surrogacy website.
Taylor isn't related to the twins, Freya and Jenna — nor is she related to their parents.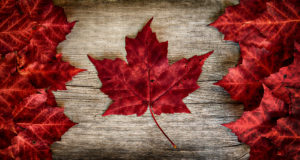 But she does consider them part of her family.
'We grew our own family'
Taylor points to a picture of herself, her children, Haley and Iain, and the twins clustered together at the centre of the arrangement. This one is more than just another family photo — it's also the outcome of her decision to become a surrogate.
"I didn't just grow two babies, we grew our own family, so that centre one is a pretty good representation of that — my new and expanded family."
In Canada, hundreds of women every year serve as surrogates for other people, and the number is increasing; when the Canadian Fertility and Andrology Society started collecting statistics in 2001, around 100 women a year were acting as gestational surrogates, meaning they had no genetic relationship to the babies they were carrying.
Now that figure stands at more than 500, but demand still far outstrips supply.
For Taylor, serving as a surrogate was an extension of the same drive to care for others that had characterized her personal and professional life.
"I was never going to be rich, I was never going to donate a wing to a children's hospital, so this was a way for me to give back."
By Moira Donovan, CBC News, January 7, 2018
Click here to read the entire article.

Who am I? On the deepest level, I am blessed. I have an amazing partner, who I have known since 1989 and been married to since 2004. I am the donor dad of two beautiful daughters who have two moms who are equally amazing. My husband and I have expanded our family through surrogacy and have a seven-year old son. I have had three careers (acting, massage therapy and the law) and I am still discovering myself. I am the Board Chair of Men Having Babies. The one thing I know for sure is that life is about trusting your instincts. Family is an instinct.

Latest posts by Anthony Brown (see all)