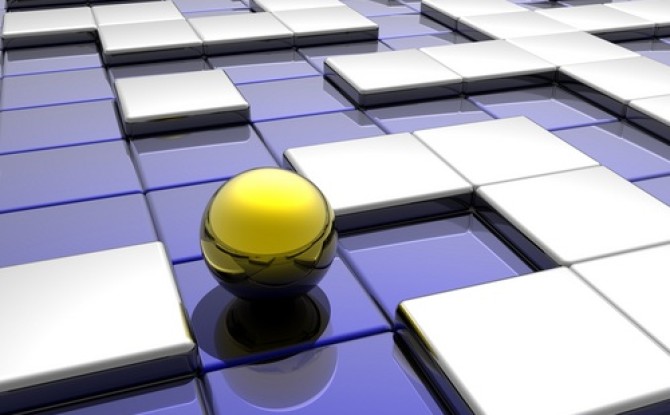 Providing Insurance for your Carrier
OK-  When a surrogacy agency tells you that your carrier is uninsured, but that it is not a problem, think twice.  We have a great carrier, and agency, but the insurance provider, Beitler Insurance has allowed medical bills to be sent directly to the surrogate, some even going into collection.  This is unacceptable.  We already funded the medical trust and don't know why this could continue for 6 weeks.  It is a big problem now so make sure that your surrogate has her own insurance or that you have a good insurance provider.
Anthony & Gary

Who am I? On the deepest level, I am blessed. I have an amazing partner, who I have known since 1989 and been married to since 2004. I am the donor dad of two beautiful daughters who have two moms who are equally amazing. My husband and I have expanded our family through surrogacy and have a seven-year old son. I have had three careers (acting, massage therapy and the law) and I am still discovering myself. I am the Board Chair of Men Having Babies. The one thing I know for sure is that life is about trusting your instincts. Family is an instinct.

Latest posts by Anthony Brown (see all)