Recent wins for LGBTQ families
March arrived like the proverbial lion with a wave of good news for LGBTQ families.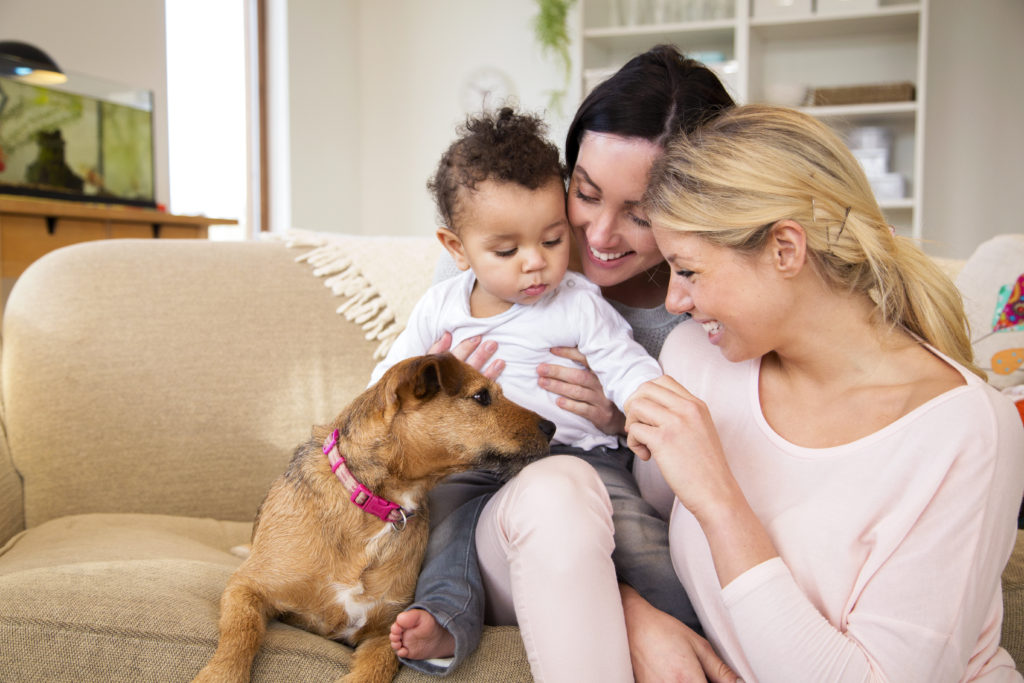 New Jersey Gov. Phil Murphy (D) signed a bill Feb. 19 expanding the state's paid family leave law in a number of ways, including by expanding the definition of "family" to include chosen families and expanding the definition of "parent" to include foster parents and those who become parents via gestational surrogacy.
"New Jersey is now the first state in the nation to offer paid family leave that is inclusive of all families," according to the Center for American Progress.
A bill also passed the New York Assembly Judiciary Committee Feb. 27 that would more effectively protect families created through assisted reproductive technologies. The Child-Parent Security Act would legalize gestational surrogacy in the state and simplify the procedure for securing the legal rights of non-biological parents. It has yet to pass the full Assembly and Senate, but Gov. Andrew Cuomo (D) has expressed his support.
And in Virginia, the General Assembly on Feb. 22 passed an update to its surrogacy laws that will now give same-sex couples and single parents the same rights as different-sex couples. The legislation, known as Jacob's Law, is named after the son of two dads who had to fight for their rights to him after he was born with the help of a surrogate. A Virginia court had refused to recognize their Wisconsin surrogate contract, precipitating a long legal battle.
On the federal level, Judge John F. Walter of the U.S. District Court for the Central District of California on Feb. 21 recognized the birthright citizenship of Ethan Dvash-Banks, the son of U.S.-citizen Andrew Dvash-Banks and his Israeli husband Elad Dvash-Banks. Two-year-old Ethan was previously denied recognition of his citizenship—even though his twin brother was granted it.
That means that at least one other family, that of U.S. citizen Allison Blixt and her spouse Stefania Zaccari, an Italian citizen, must continue to fight for their children's right to be U.S. citizens. Like the Dvash-Banks', they married abroad while the Defense of Marriage Act was still in effect, and then had two sons, Lucas and Massi. The U.S. State Department refused to recognize their marriage and said that Massi was Allison's son because she had given birth to him, but Lucas, who was carried by Stefania, was not. It thus has refused to recognize Lucas' citizenship. The Dvash-Banks victory is thus a step forward, but not the end of the story.
Washington Blade by Dana Rudolph, March 18, 2019
Click here to read the entire article.

Who am I? On the deepest level, I am blessed. I have an amazing partner, who I have known since 1989 and been married to since 2004. I am the donor dad of two beautiful daughters who have two moms who are equally amazing. My husband and I have expanded our family through surrogacy and have a seven-year old son. I have had three careers (acting, massage therapy and the law) and I am still discovering myself. I am the Board Chair of Men Having Babies. The one thing I know for sure is that life is about trusting your instincts. Family is an instinct.

Latest posts by Anthony Brown (see all)