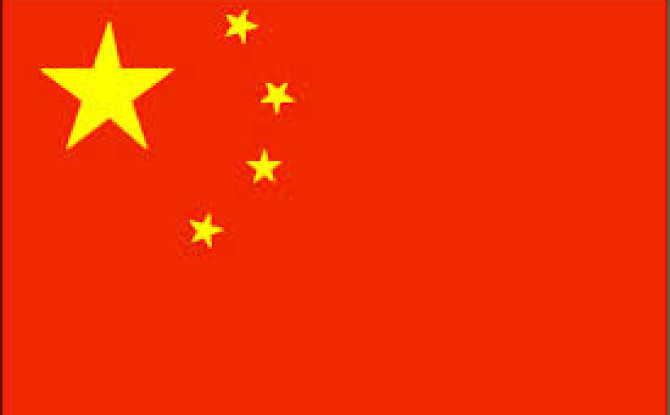 Landmark China Same Sex Marriage Case Rejected
China Same Sex Marriage Case Rejected Dealing Gay Rights Movement A Major Blow
BEIJING (Reuters) – A court in China on Wednesday rejected a landmark China same sex marriage case by two men who had sought permission to get legally married, one of the plaintiffs said, a decision that shines the light on gay rights in the world's most populous nation.
While homosexuality is not illegal in China, and large cities have thriving gay scenes, same-sex marriage is not legal, and same-sex couples have no legal protections.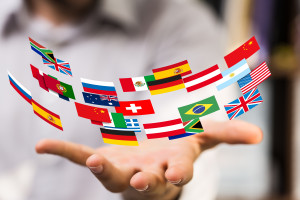 In what activists hailed as a step forward for gay rights, Sun Wenlin, 26, had lodged the suit with a court in the southern Chinese city of Changsha against a civil affairs bureau that denied him the right to marry.
But after a short hearing, the court turned down his request to marry, Sun said.
"Of course I'm not very pleased about it but I'm not going to give up," he told Reuters by telephone. "I plan to appeal."
Sun said he had filed the lawsuit in December because he wanted to form a family unit with his 36-year-old partner.
Sun previously told Reuters he had tried to register to marry his boyfriend at the Furong district civil affairs bureau in June but was rejected by an official who told him "marriage had to be between a man and woman."
April 13, 2016 – Huffingtonpost.com, via Reuters
Click to read the entire article.

Who am I? On the deepest level, I am blessed. I have an amazing partner, who I have known since 1989 and been married to since 2004. I am the donor dad of two beautiful daughters who have two moms who are equally amazing. My husband and I have expanded our family through surrogacy and have a seven-year old son. I have had three careers (acting, massage therapy and the law) and I am still discovering myself. I am the Board Chair of Men Having Babies. The one thing I know for sure is that life is about trusting your instincts. Family is an instinct.

Latest posts by Anthony Brown (see all)