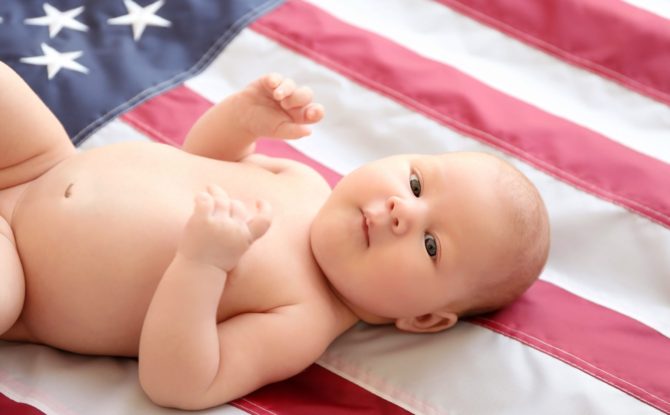 State Department no longer fighting in 2 cases involving citizenship of same-sex couples' children
State Department no longer fighting in 2 cases involving citizenship of same-sex couples' children
The State Department no longer fighting in 2 cases involving citizenship of same-sex couples' children. Two families are celebrating a decision by the U.S. State Department to stop fighting in two cases involving the citizenship of children of same-sex couples.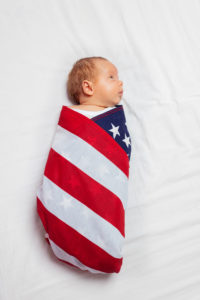 On Monday, the department withdrew its appeal in one case, and decided not to appeal a district-court decision in another, according to a statement released by Lambda Legal, a legal advocacy organization that focuses on the rights of LGBTQ people.
Earlier this year, the U.S. District Court for the District of Maryland held that Kessem Kiviti, the daughter of same-sex married couple Roee and Adiel Kiviti, had been a citizen since birth.
Kessen was born in Canada via surrogacy. When her parents — both born in Israel and naturalized citizens — applied for her a passport, the State Department said that she didn't qualify. They argued that she was only biologically related to Adiel, who had lived in the U.S. for less than five years.
The couple sued, and on June 19, a court held that for the children of married parents, the law required no biological connection to a parent, for the child to be born a citizen.
The State Department appealed, but has now withdrawn it.
NYDailynews.com, by Muri Asuncao, October 28, 2020
Click here to read the entire article.

Who am I? On the deepest level, I am blessed. I have an amazing partner, who I have known since 1989 and been married to since 2004. I am the donor dad of two beautiful daughters who have two moms who are equally amazing. My husband and I have expanded our family through surrogacy and have a seven-year old son. I have had three careers (acting, massage therapy and the law) and I am still discovering myself. I am the Board Chair of Men Having Babies. The one thing I know for sure is that life is about trusting your instincts. Family is an instinct.

Latest posts by Anthony Brown (see all)