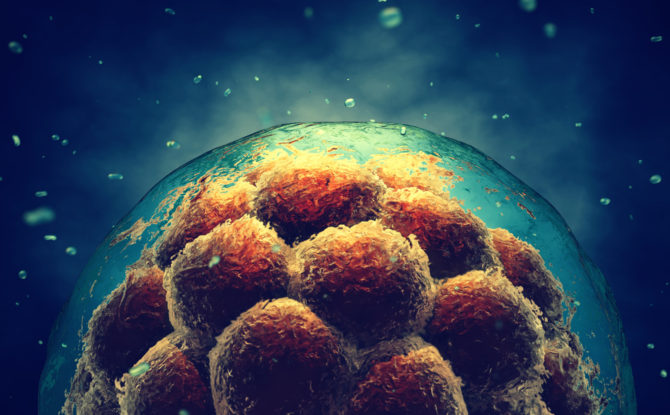 Sudbury court awards woman ownership of embryo called 'property' in precedent-setting case
Woman, 48, was divorced from man and awarded embryo based on fertility clinic consent form.
A court in Sudbury, Ont., has awarded an embryo to a woman in a case involving her ex-husband, in what is being called a precedent-setting decision because the embryo has no biological connection to the couple.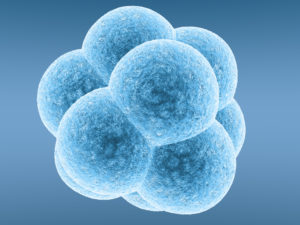 Two childhood friends decided to get married in 2009 to have and raise children together, but the man didn't want his sperm used and the woman's eggs weren't suitable. So three years later, they purchased eggs and sperm from a business in the United States for $11,500 US, and two good embryos were created through in-vitro fertilization.
In December 2012, the woman gave birth to a son. Eight days later, the marriage dissolved and both sides claimed ownership of the second embryo in the divorce.
The judge's decision awarding the embryo to the woman, who is now 48, was released last week.
It hinged on a consent form from a fertility clinic in southern Ontario on which the couple indicated the "patient's wishes" would be honoured in case of divorce. The form describes the woman receiving the embryo as "the patient."
Erik White · CBC News ·
Click here to read the entire article.

Who am I? On the deepest level, I am blessed. I have an amazing partner, who I have known since 1989 and been married to since 2004. I am the donor dad of two beautiful daughters who have two moms who are equally amazing. My husband and I have expanded our family through surrogacy and have a seven-year old son. I have had three careers (acting, massage therapy and the law) and I am still discovering myself. I am the Board Chair of Men Having Babies. The one thing I know for sure is that life is about trusting your instincts. Family is an instinct.

Latest posts by Anthony Brown (see all)