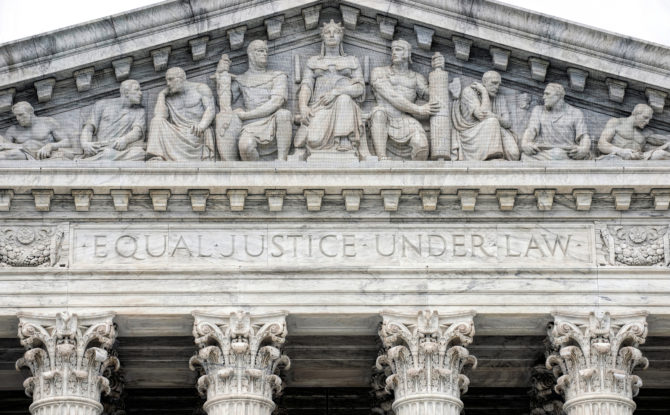 Supreme Court Revives Transgender Ban for Military Service
The Supreme Court on Tuesday granted the Trump administration's request to allow it to bar most transgender people from serving in the military while cases challenging the policy make their way to the court.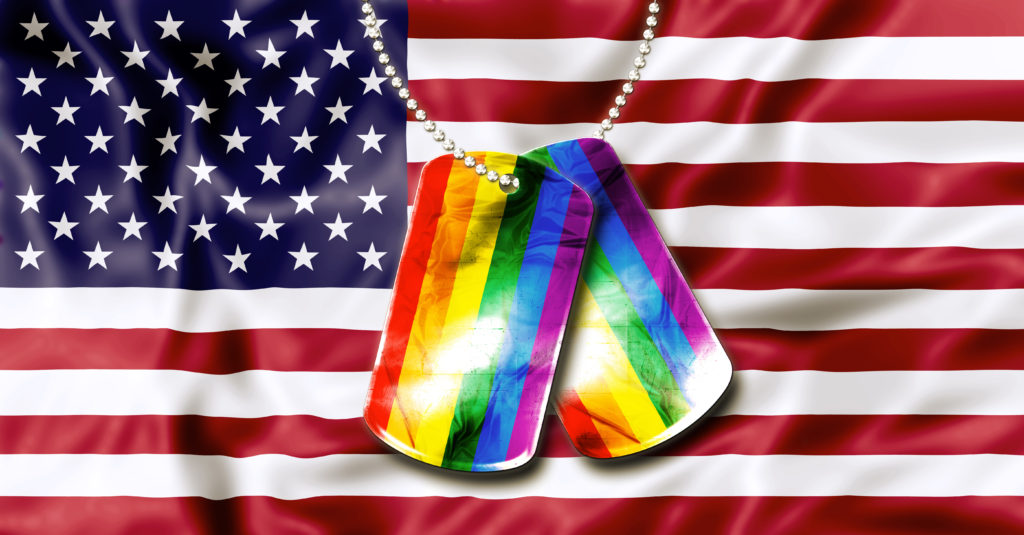 The administration's policy reversed a 2016 decision by the Obama administration to open the military to transgender service members. It generally prohibits transgender people from military service but makes exceptions for those already serving openly and those willing to serve "in their biological sex."
The vote to lift two injunctions blocking the policy issued by lower courts was 5 to 4, with the Supreme Court's five conservative members in the majority.
Lawyers questioning the new policy said there was no need to enforce it while the cases challenging it moved forward.
"Transgender people have been serving openly in all branches of the United States military since June 2016, including on active duty in combat zones," their brief said. "Transgender individuals have been permitted to enlist in the military since January 2018."
"The government has presented no evidence that their doing so harms military readiness, effectiveness or lethality," the brief said.
In granting stays of injunctions issued by Federal District Court judges in California and Washington State, the justices in the majority may have been influenced by the complaint by the administration that lower courts have been able to frustrate its policies by the issuance of injunctions applying to the entire country.
"It is with great reluctance that we seek such emergency relief in this court," Solicitor General Noel J. Francisco wrote. "Unfortunately, this case is part of a growing trend in which federal district courts, at the behest of particular plaintiffs, have issued nationwide injunctions, typically on a preliminary basis, against major policy initiatives."
"Such injunctions previously were rare, but in recent years they have become routine," he wrote. "In less than two years, federal courts have issued 25 of them, blocking a wide range of significant policies involving national security, national defense, immigration and domestic issues."
New York Times, January 22, 2019 by Adam Liptak
Click here to read the entire article.

Who am I? On the deepest level, I am blessed. I have an amazing partner, who I have known since 1989 and been married to since 2004. I am the donor dad of two beautiful daughters who have two moms who are equally amazing. My husband and I have expanded our family through surrogacy and have a seven-year old son. I have had three careers (acting, massage therapy and the law) and I am still discovering myself. I am the Board Chair of Men Having Babies. The one thing I know for sure is that life is about trusting your instincts. Family is an instinct.

Latest posts by Anthony Brown (see all)