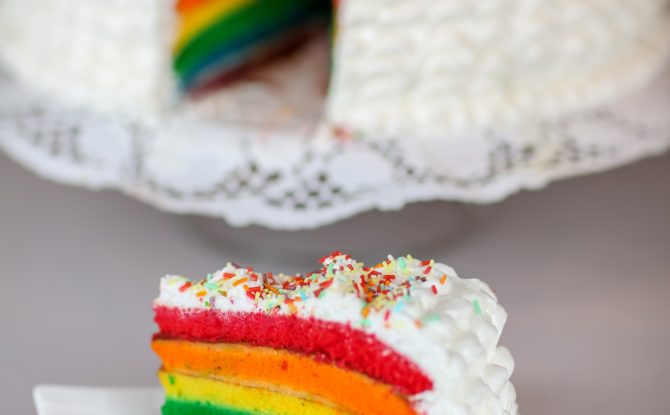 Supreme Court Sides With Baker Who Turned Away Gay Couple
The Supreme Court sided with a Colorado baker on Monday in a closely watched case pitting gay rights against claims of religious freedom.
Justice Anthony M. Kennedy, writing for the majority in the 7-2 decision, relied on narrow grounds, saying a state commission had violated the Constitution's protection of religious freedom in ruling against the baker, Jack Phillips, who had refused to create a custom wedding cake for a gay couple.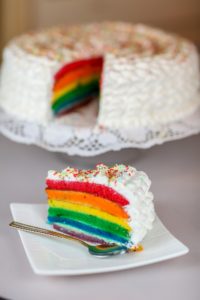 "The neutral and respectful consideration to which Phillips was entitled was compromised here," Justice Kennedy wrote. "The Civil Rights Commission's treatment of his case has some elements of a clear and impermissible hostility toward the sincere religious beliefs that motivated his objection."
The decision, which turned on the commission's asserted hostility to religion, left open the possibility that other cases raising similar issues could be decided differently.
"The outcome of cases like this in other circumstances must await further elaboration in the courts," Justice Kennedy wrote, "all in the context of recognizing that these disputes must be resolved with tolerance, without undue disrespect to sincere religious beliefs, and without subjecting gay persons to indignities when they seek goods and services in an open market."
The case, Masterpiece Cakeshop v. Colorado Civil Rights Commission, No. 16-111, arose from a brief encounter in 2012, when David Mullins and Charlie Craig visited Mr. Phillips's bakery, Masterpiece Cakeshop, in Lakewood, Colo. The two men were going to be married in Massachusetts, and they were looking for a wedding cake for a reception in Colorado.
Mr. Phillips turned them down, saying he would not use his talents to convey a message of support for same-sex marriage at odds with his religious faith. Mr. Mullins and Mr. Craig said they were humiliated by Mr. Phillips's refusal to serve them, and they filed a complaint with Colorado's civil rights commission, saying that Mr. Phillips had violated a state law barring discrimination based on sexual orientation.
New York Times, by Adam Liptak, June 4, 2018
Click here to read the entire article.

Who am I? On the deepest level, I am blessed. I have an amazing partner, who I have known since 1989 and been married to since 2004. I am the donor dad of two beautiful daughters who have two moms who are equally amazing. My husband and I have expanded our family through surrogacy and have a seven-year old son. I have had three careers (acting, massage therapy and the law) and I am still discovering myself. I am the Board Chair of Men Having Babies. The one thing I know for sure is that life is about trusting your instincts. Family is an instinct.

Latest posts by Anthony Brown (see all)