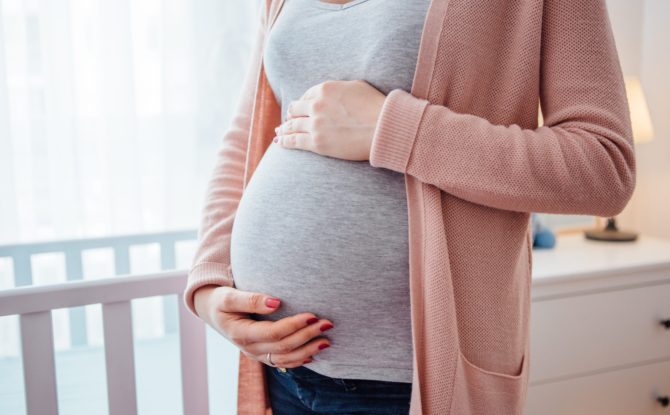 The Virginia Senate unanimously approved a bill Tuesday that would prevent surrogates from either being required to or prohibited from aborting multiples in their surrogacy contracts.
The bill passed through the House of Delegates in January, and the Virginia Senate proposed an amendment that will see it sent back to the House for final approval.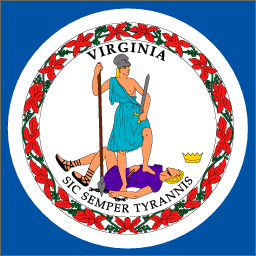 With the amendment from the Virginia Senate, the bill reads: "Any contract provision requiring [or prohibiting] an abortion or selective reduction is against the public policy of the Commonwealth and is void and unenforceable."
TheJurist.com, by Angela Mauroni, February 5, 2020
Click here to read the entire article.