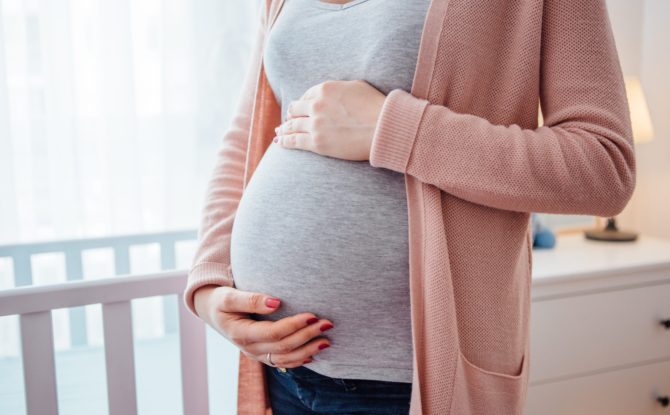 Virginia Senate approves bill to prevent surrogates from being forced to abort multiples
The Virginia Senate unanimously approved a bill Tuesday that would prevent surrogates from either being required to or prohibited from aborting multiples in their surrogacy contracts.
The bill passed through the House of Delegates in January, and the Virginia Senate proposed an amendment that will see it sent back to the House for final approval.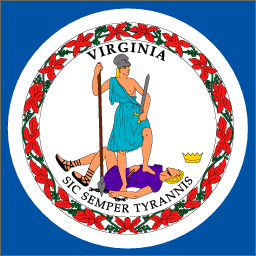 With the amendment from the Virginia Senate, the bill reads: "Any contract provision requiring [or prohibiting] an abortion or selective reduction is against the public policy of the Commonwealth and is void and unenforceable."
TheJurist.com, by Angela Mauroni, February 5, 2020
Click here to read the entire article.

Who am I? On the deepest level, I am blessed. I have an amazing partner, who I have known since 1989 and been married to since 2004. I am the donor dad of two beautiful daughters who have two moms who are equally amazing. My husband and I have expanded our family through surrogacy and have a seven-year old son. I have had three careers (acting, massage therapy and the law) and I am still discovering myself. I am the Board Chair of Men Having Babies. The one thing I know for sure is that life is about trusting your instincts. Family is an instinct.

Latest posts by Anthony Brown (see all)